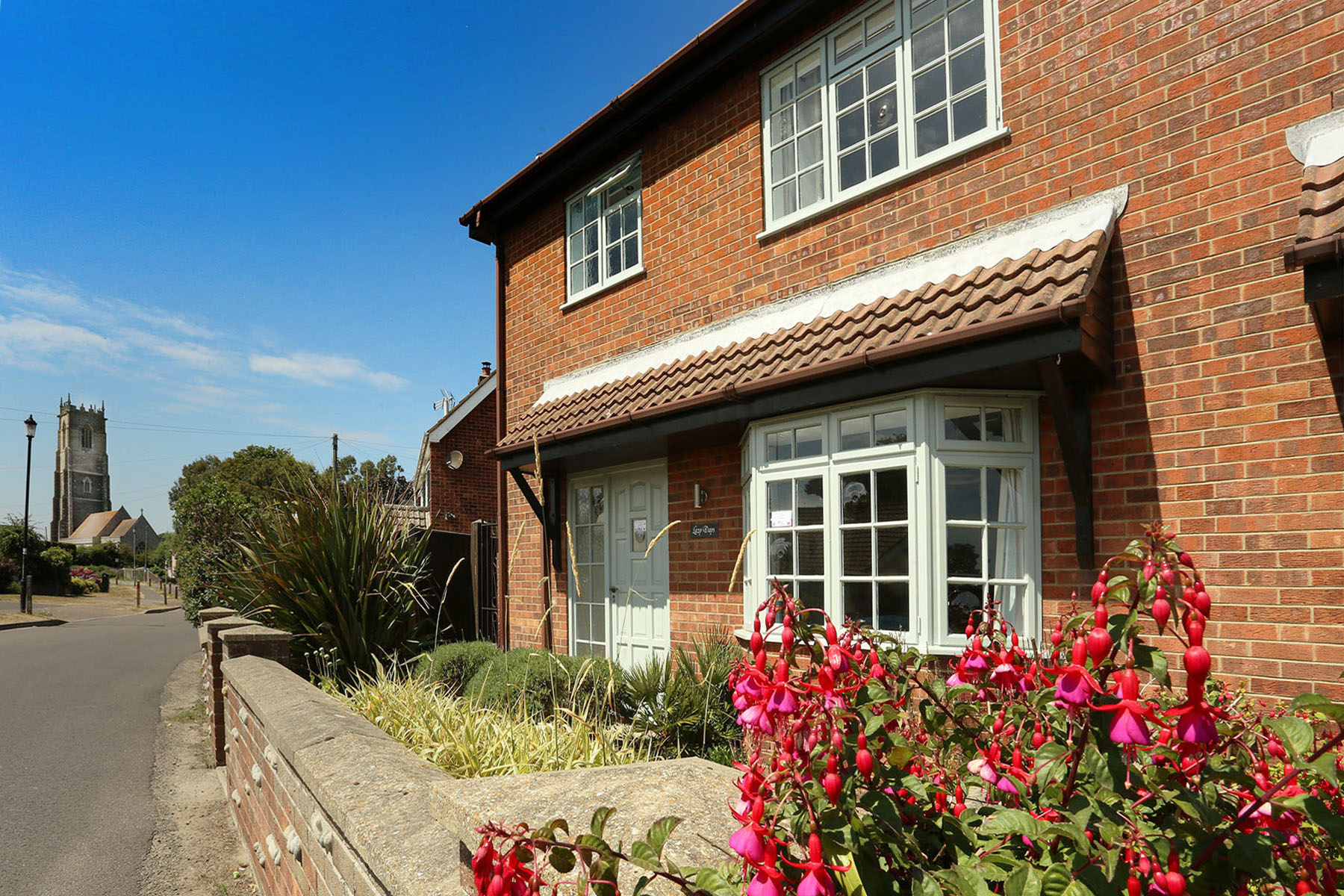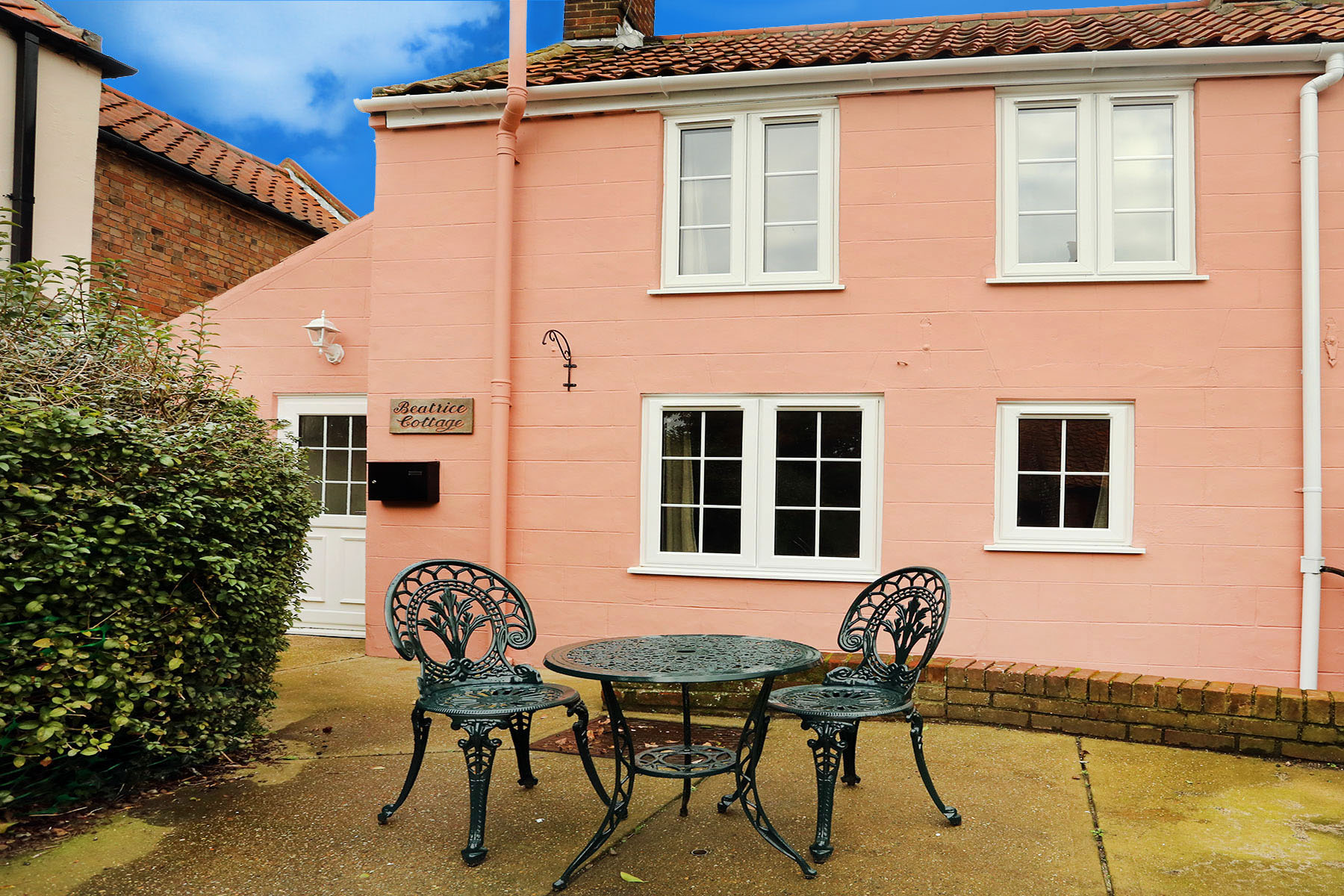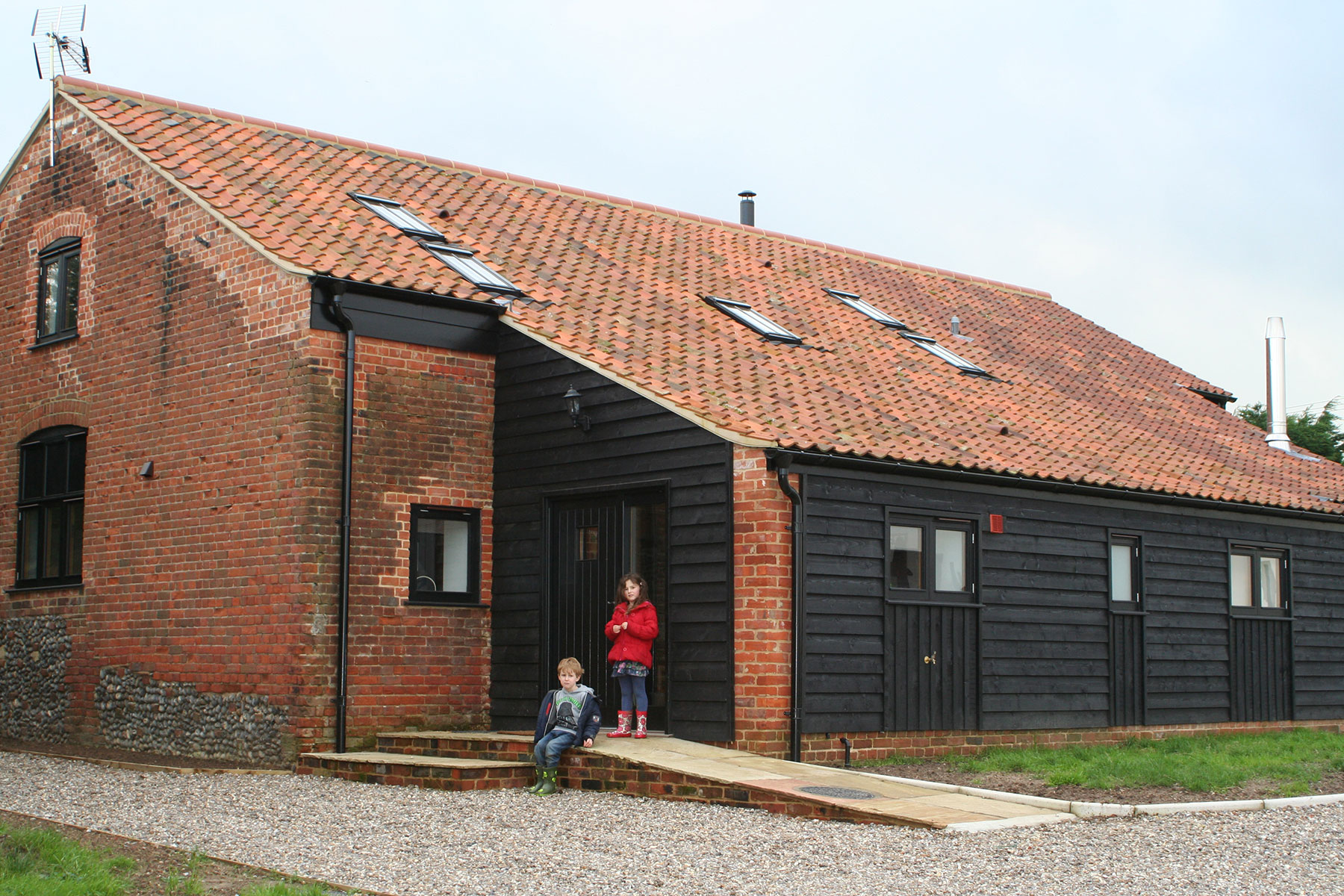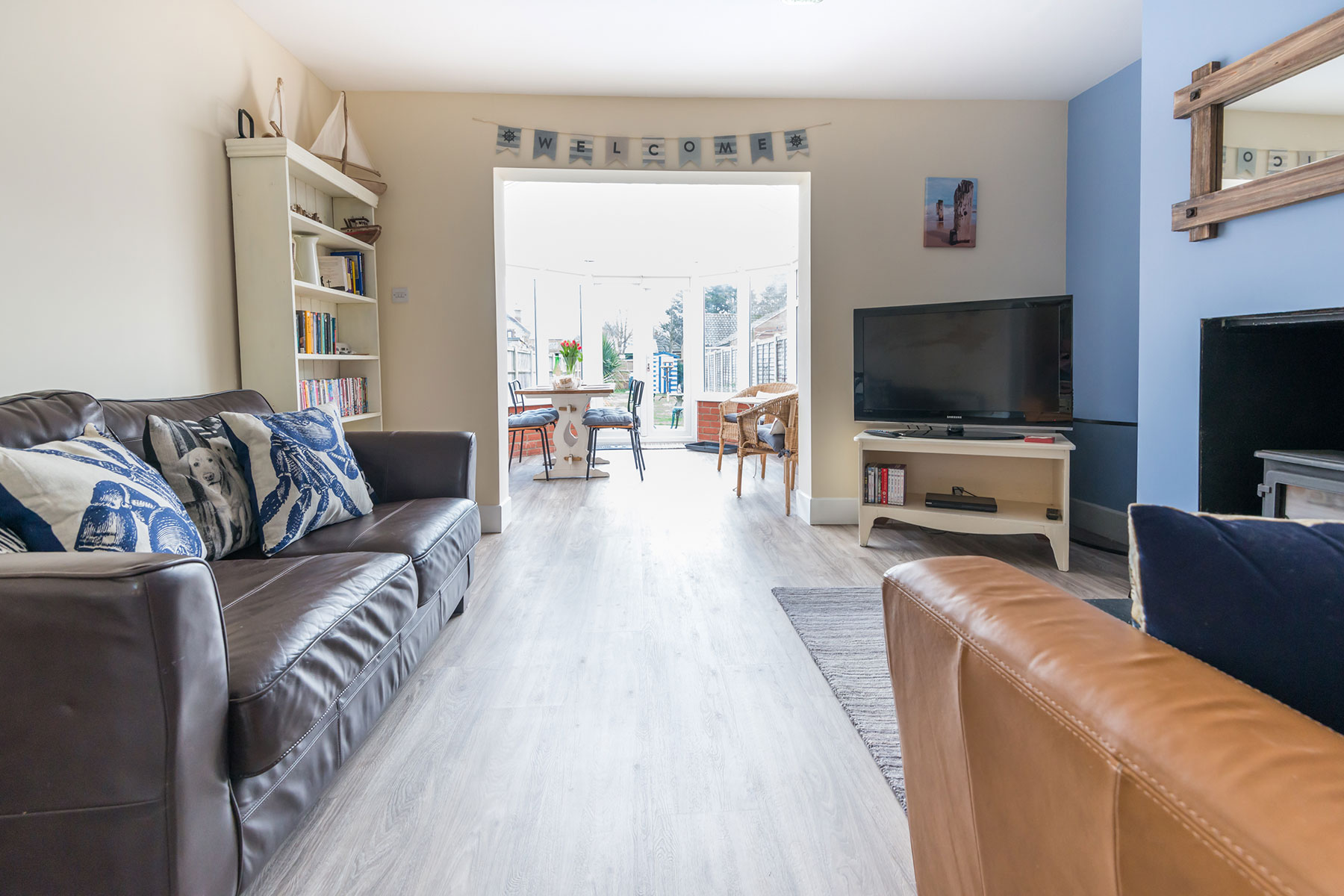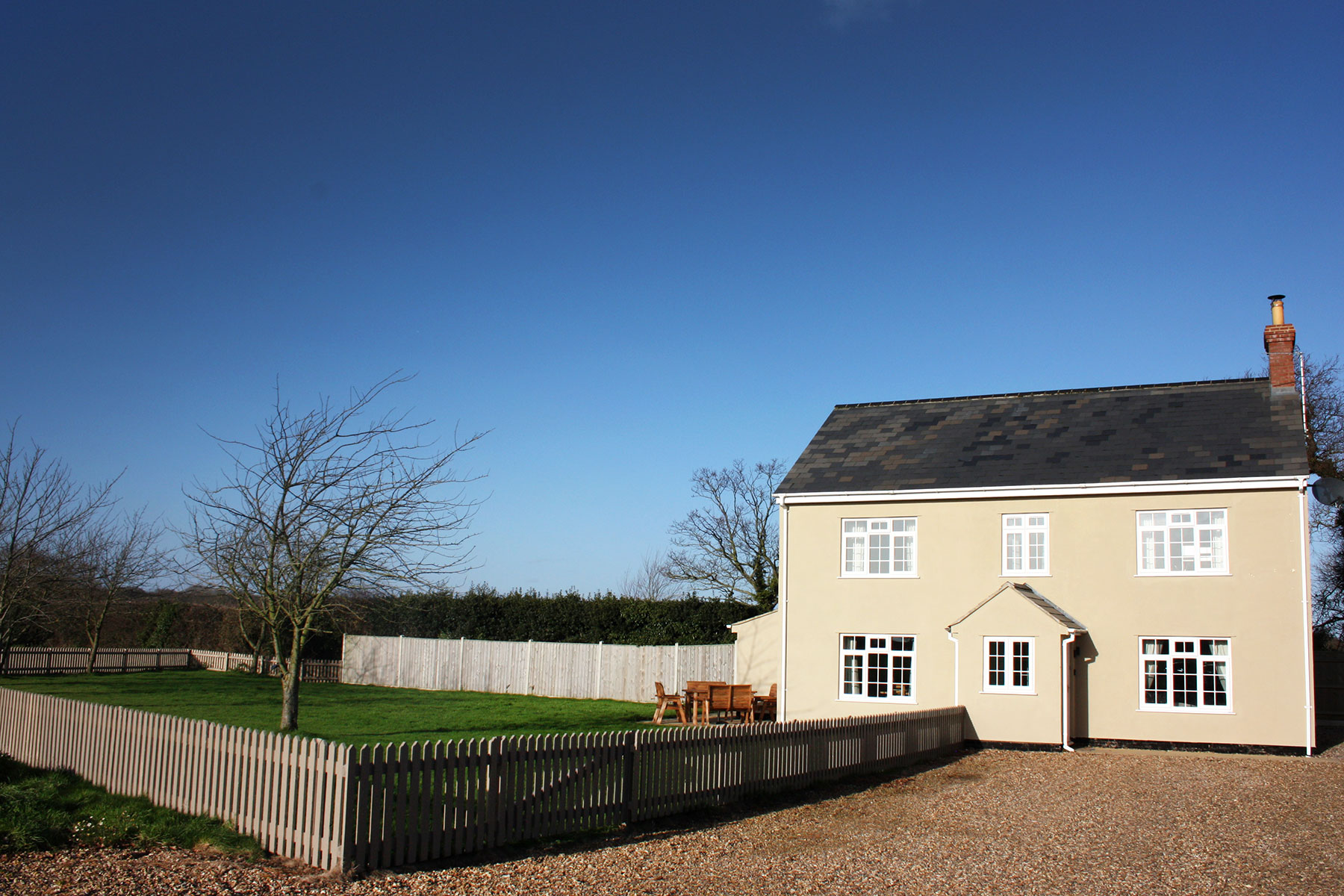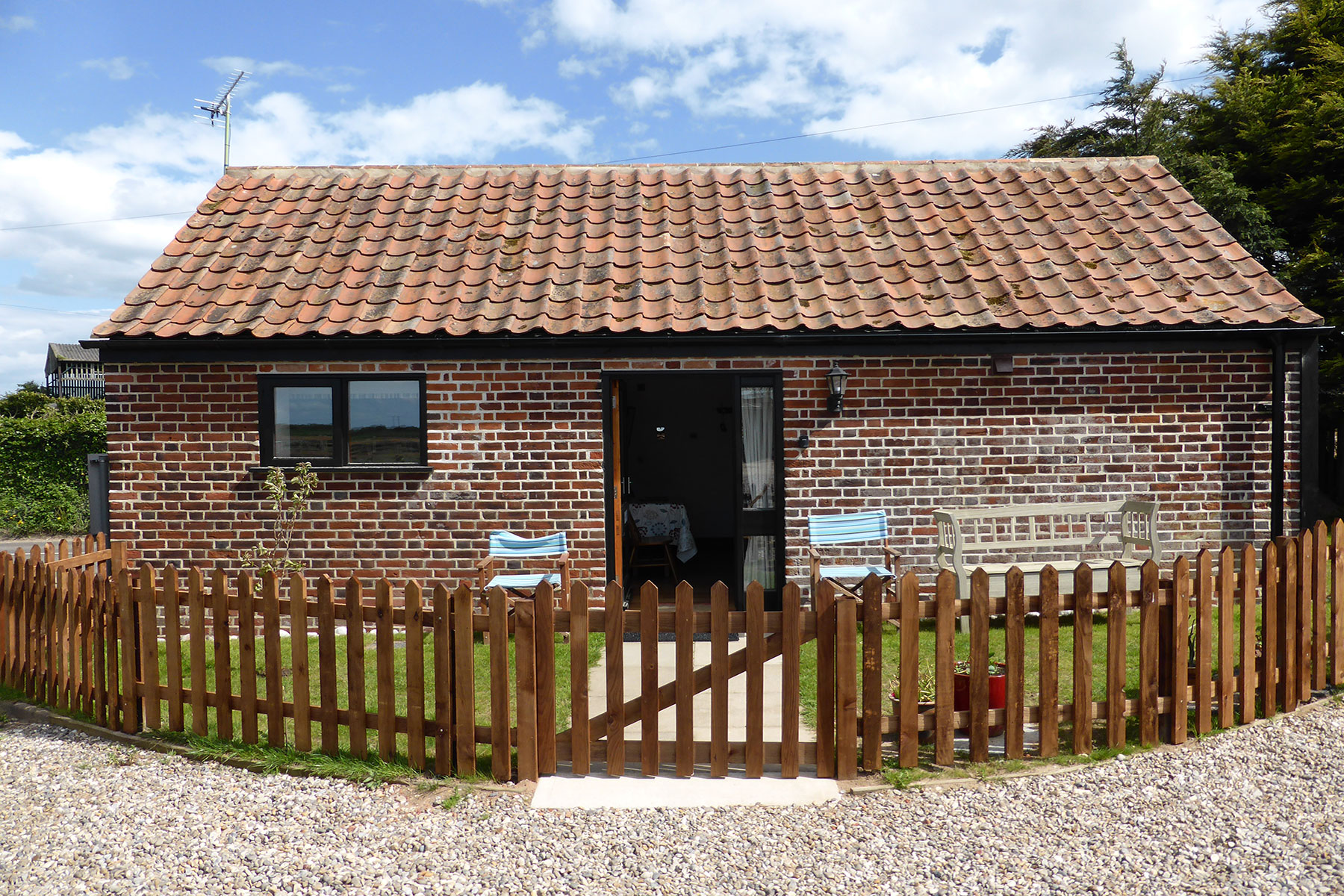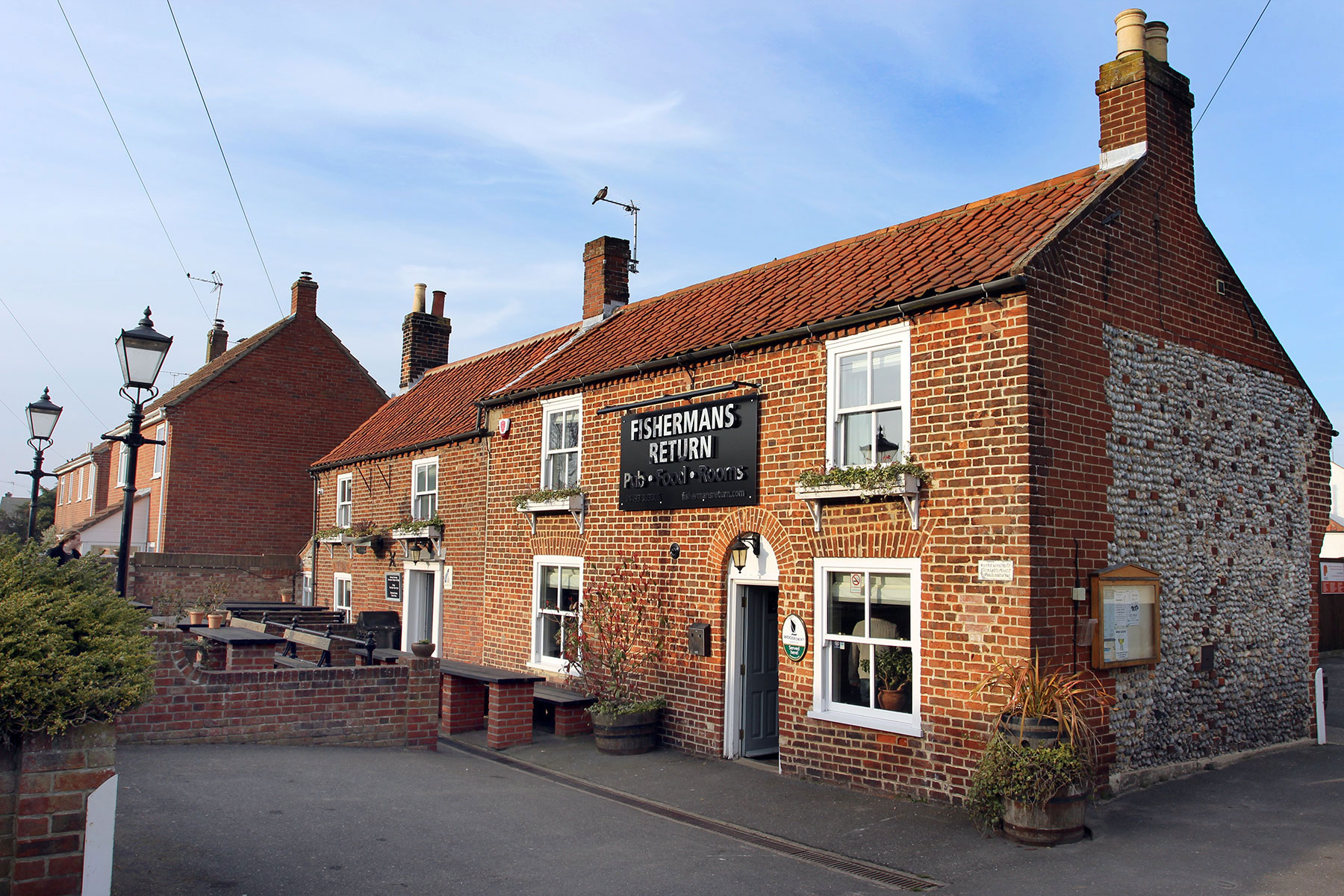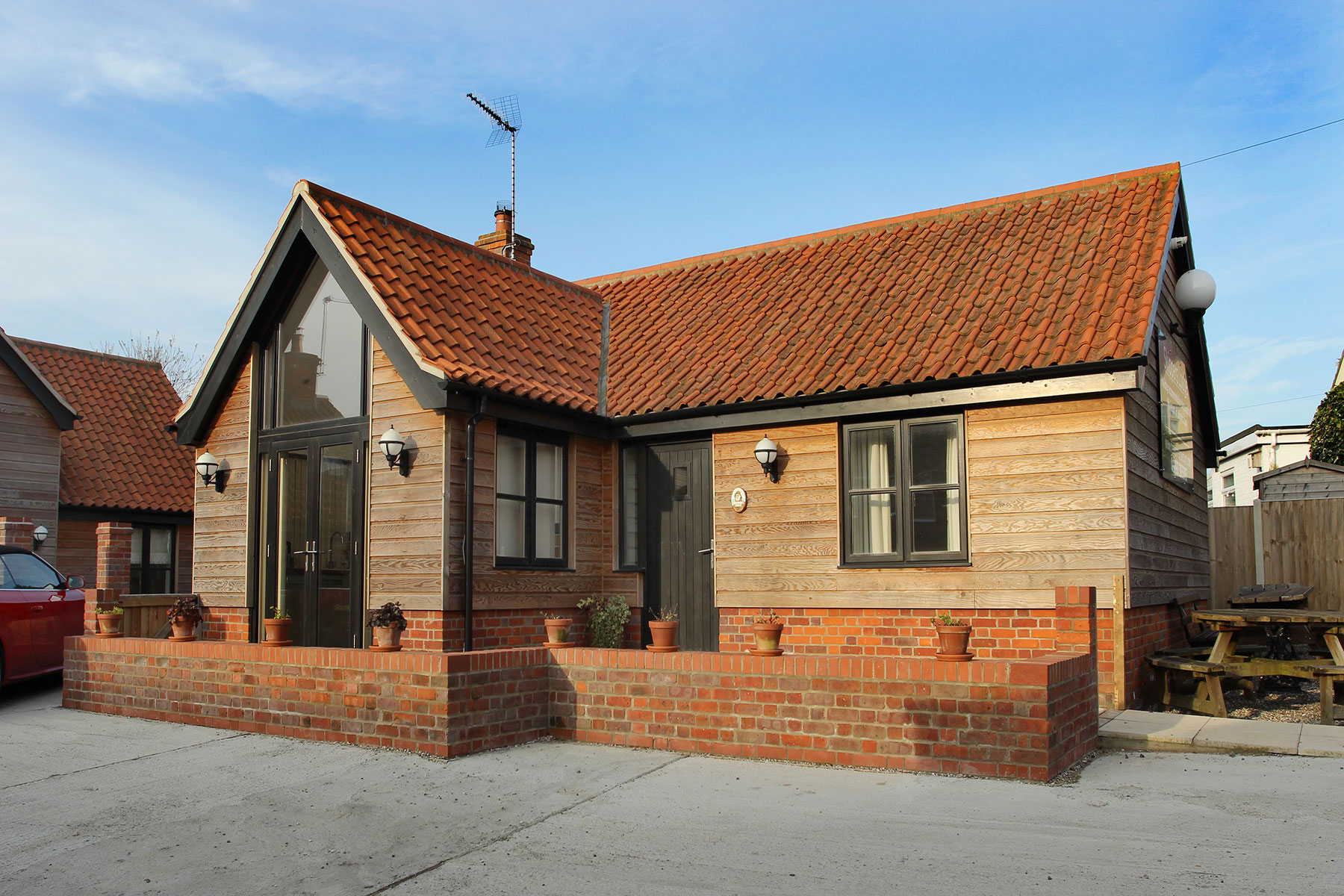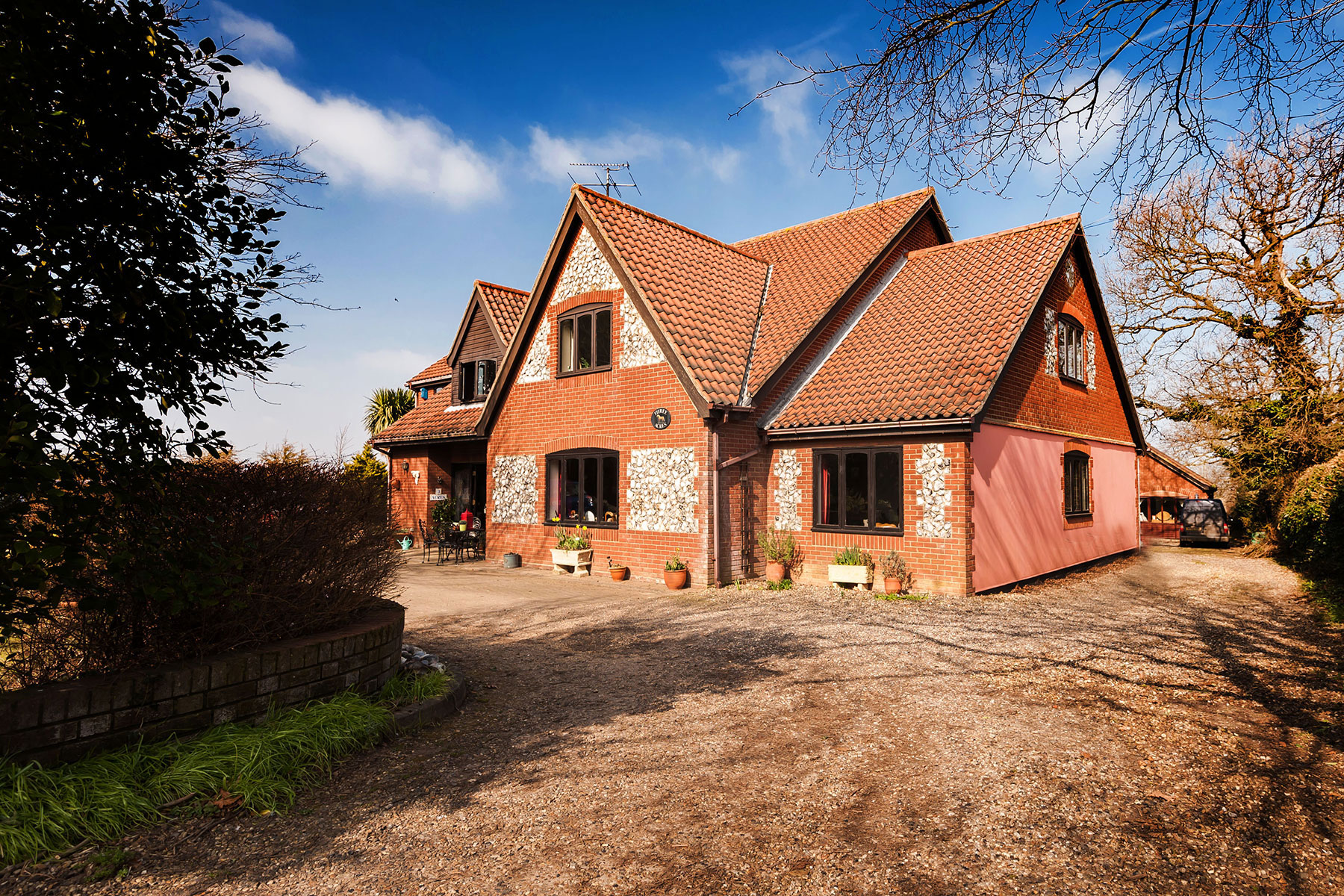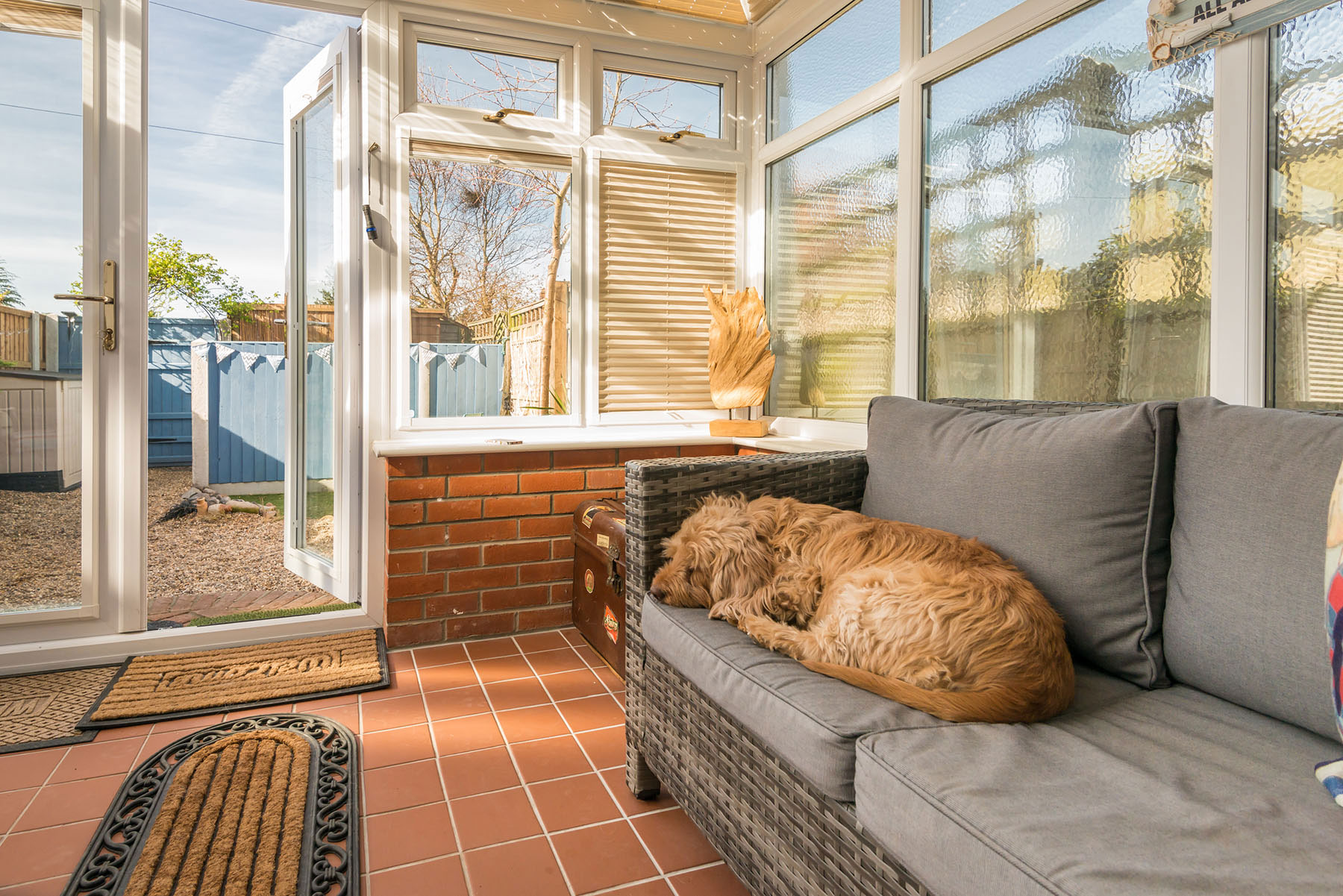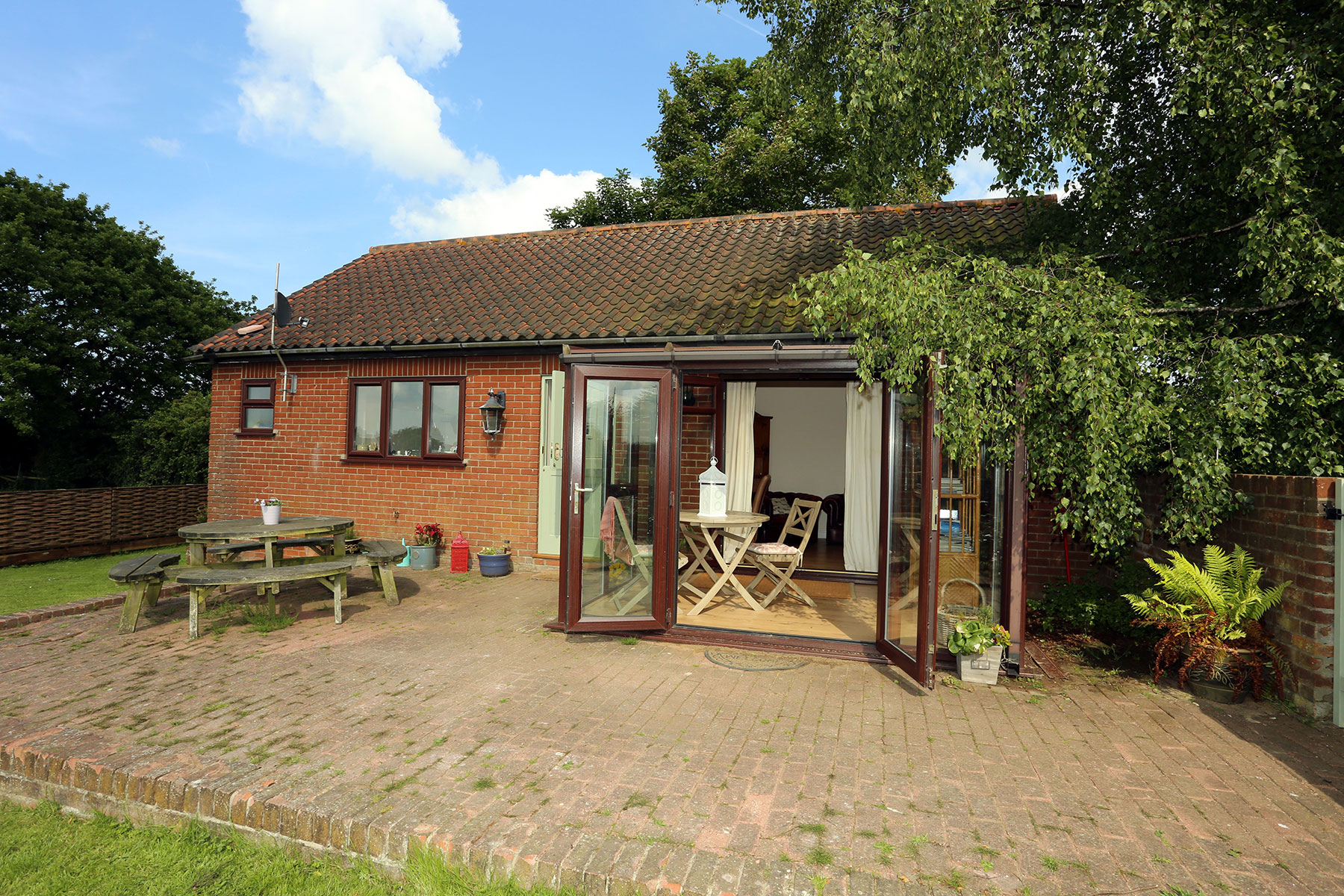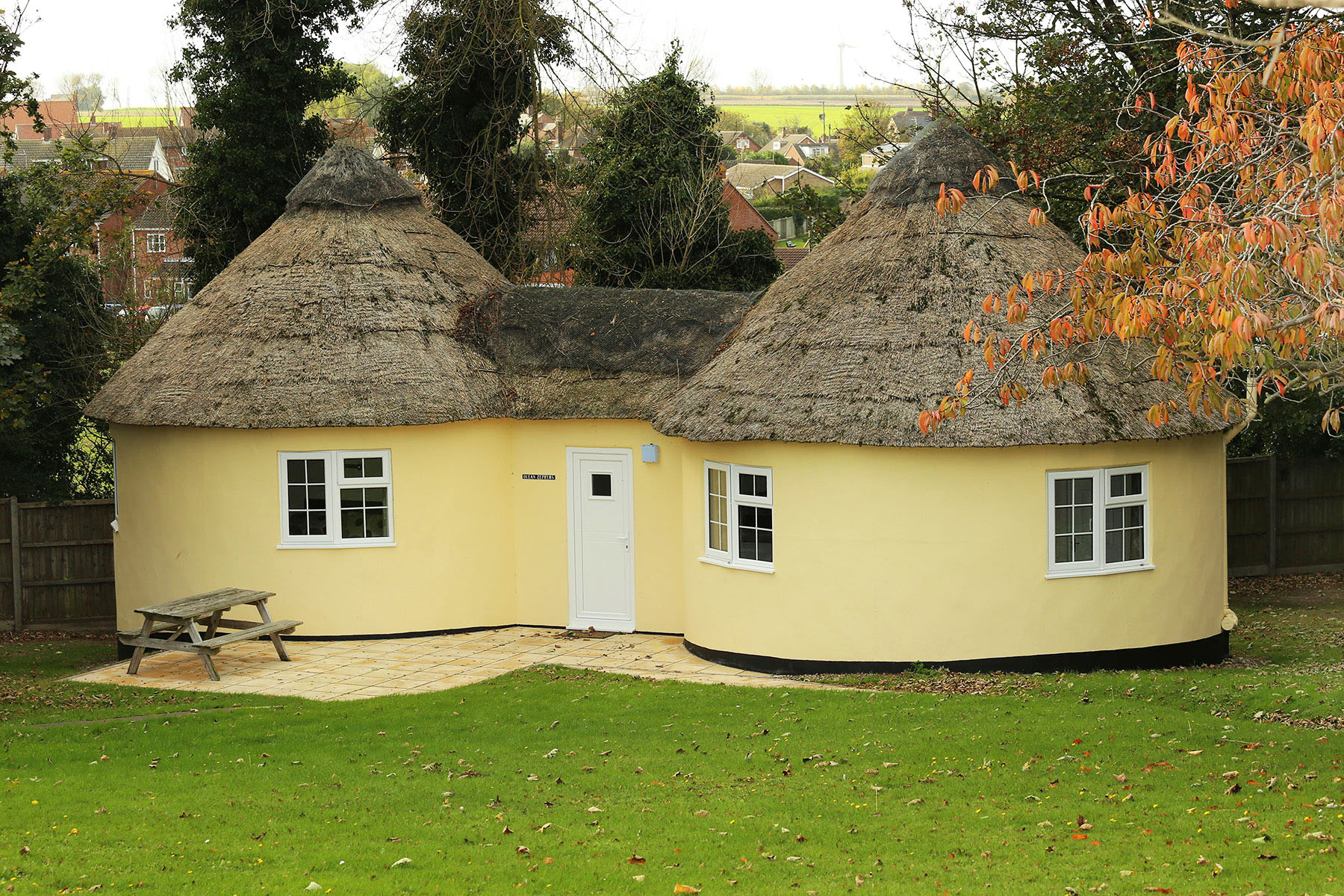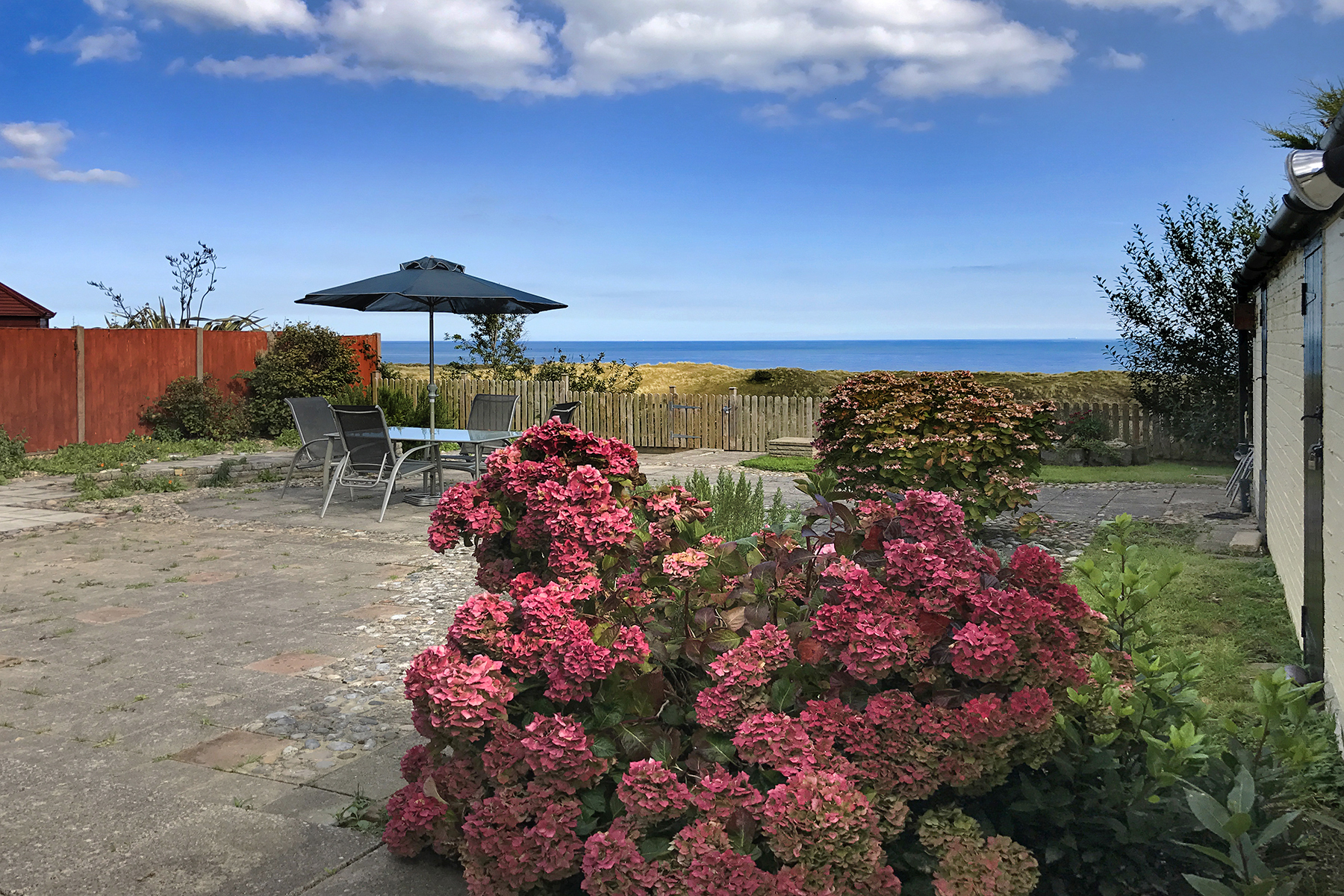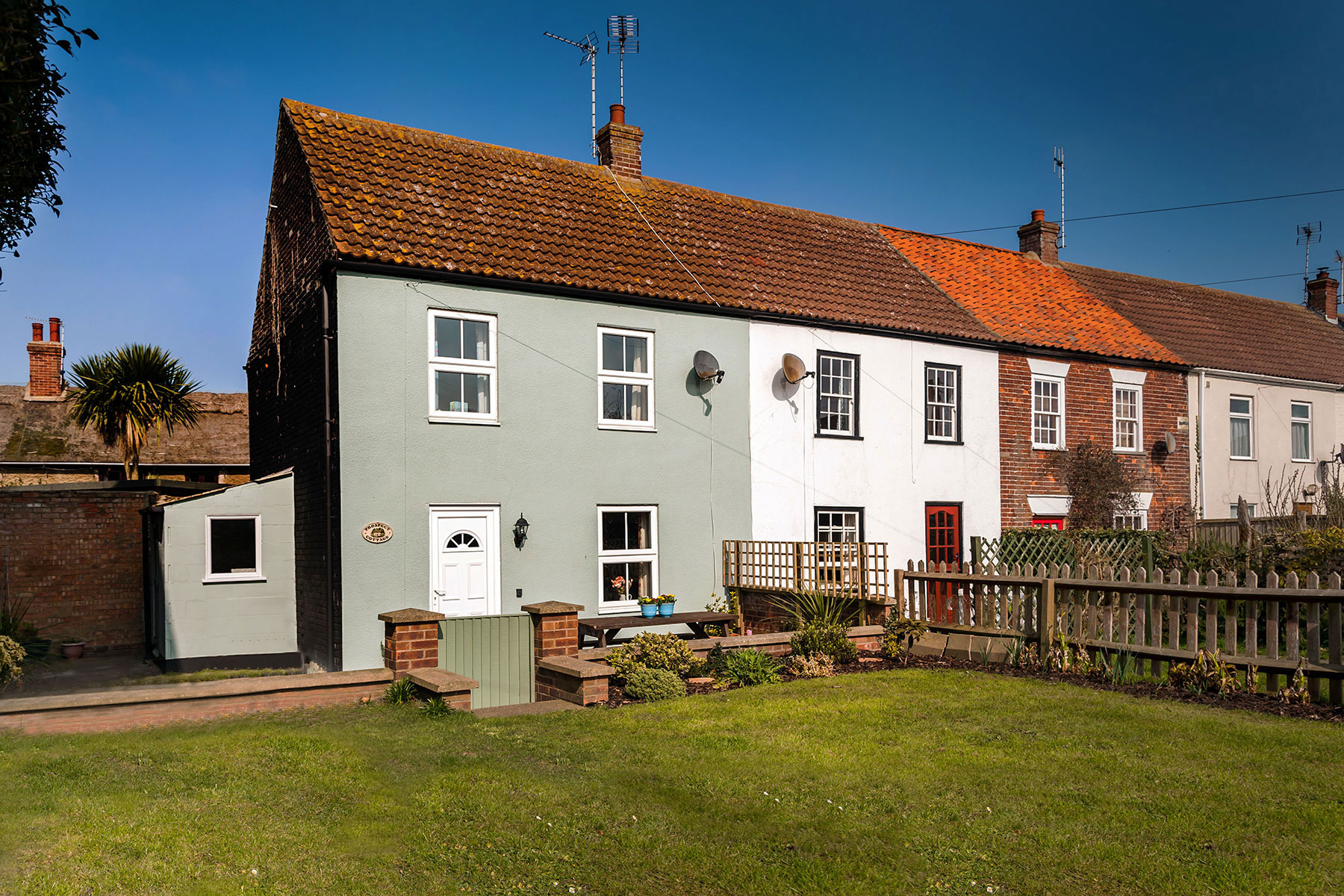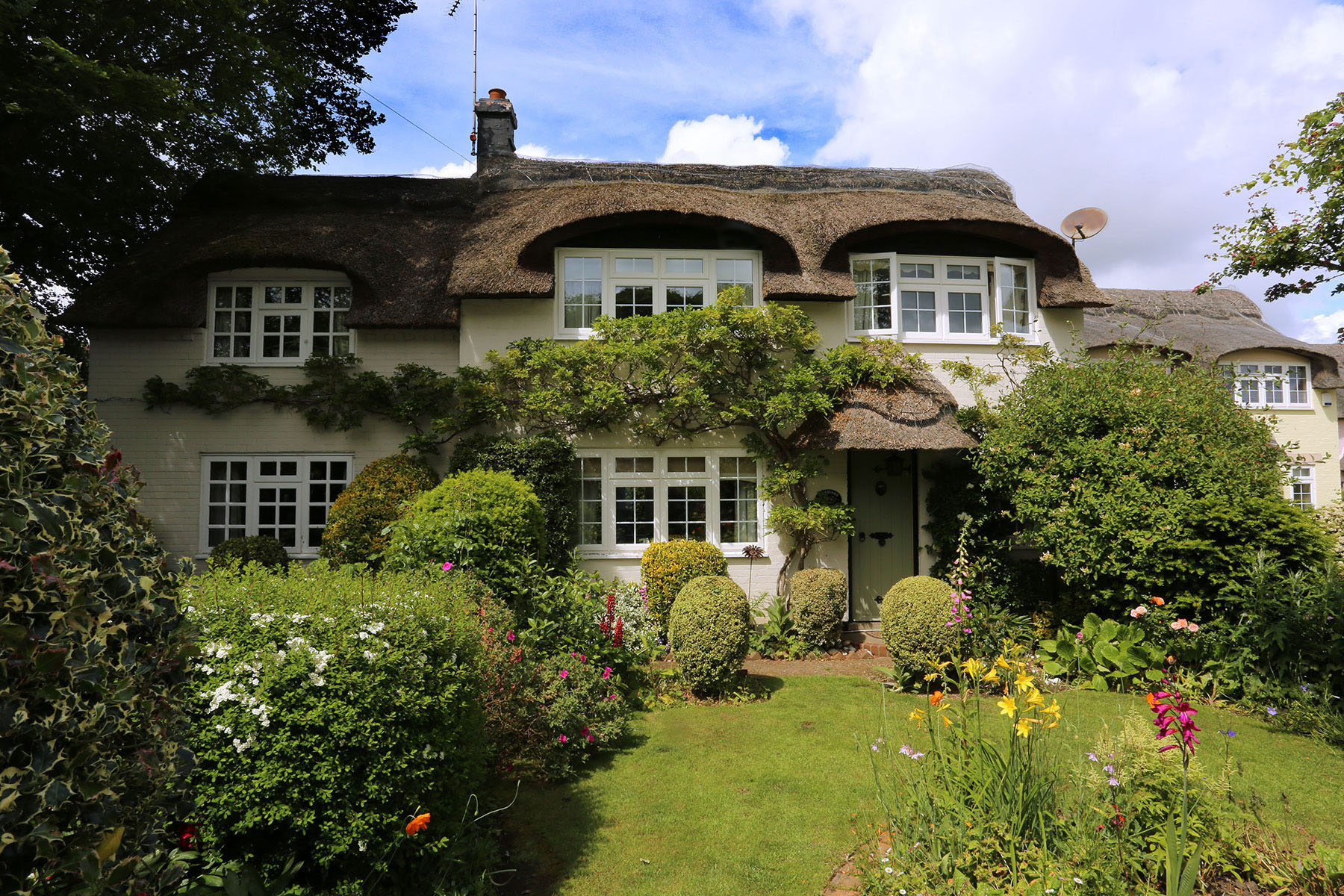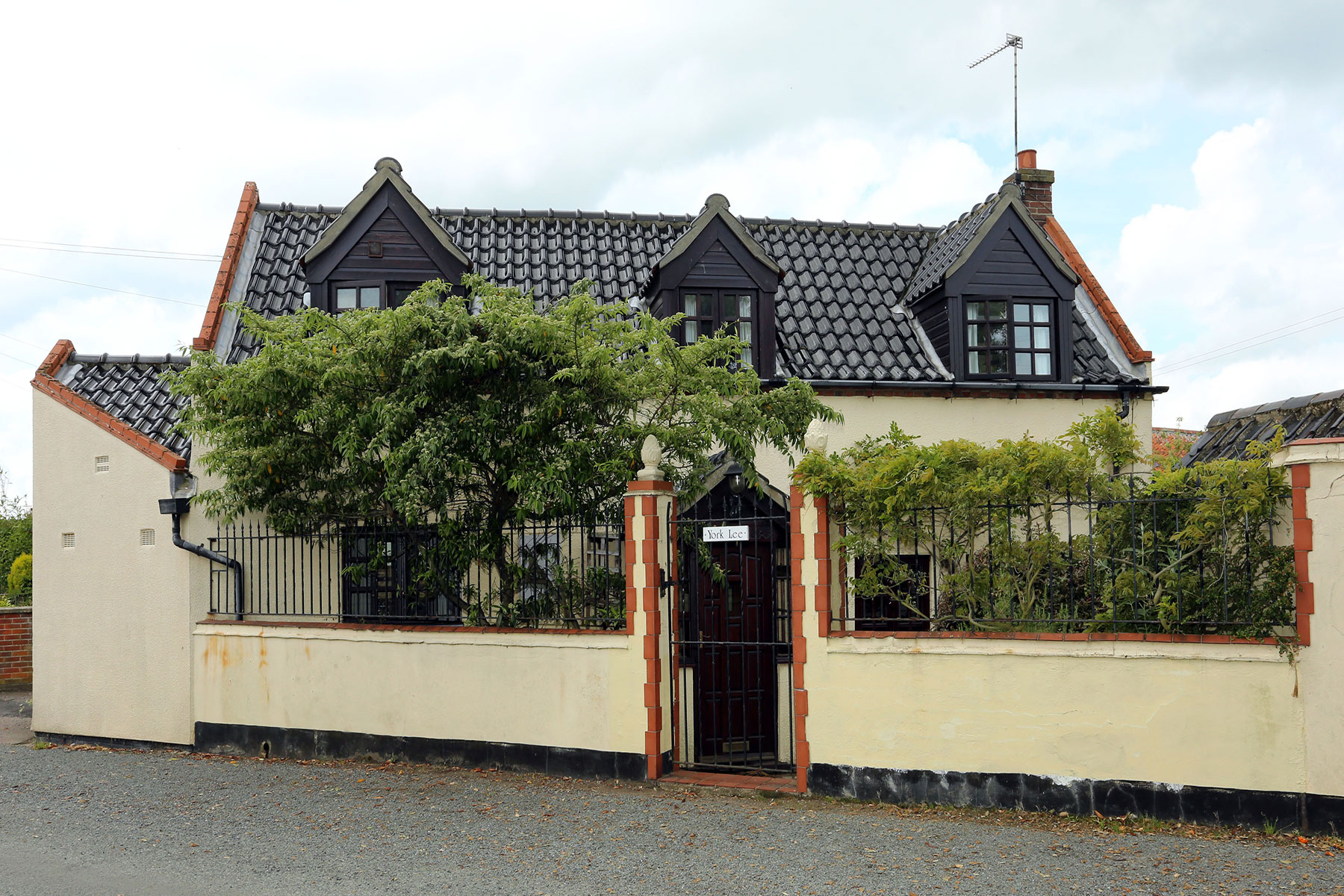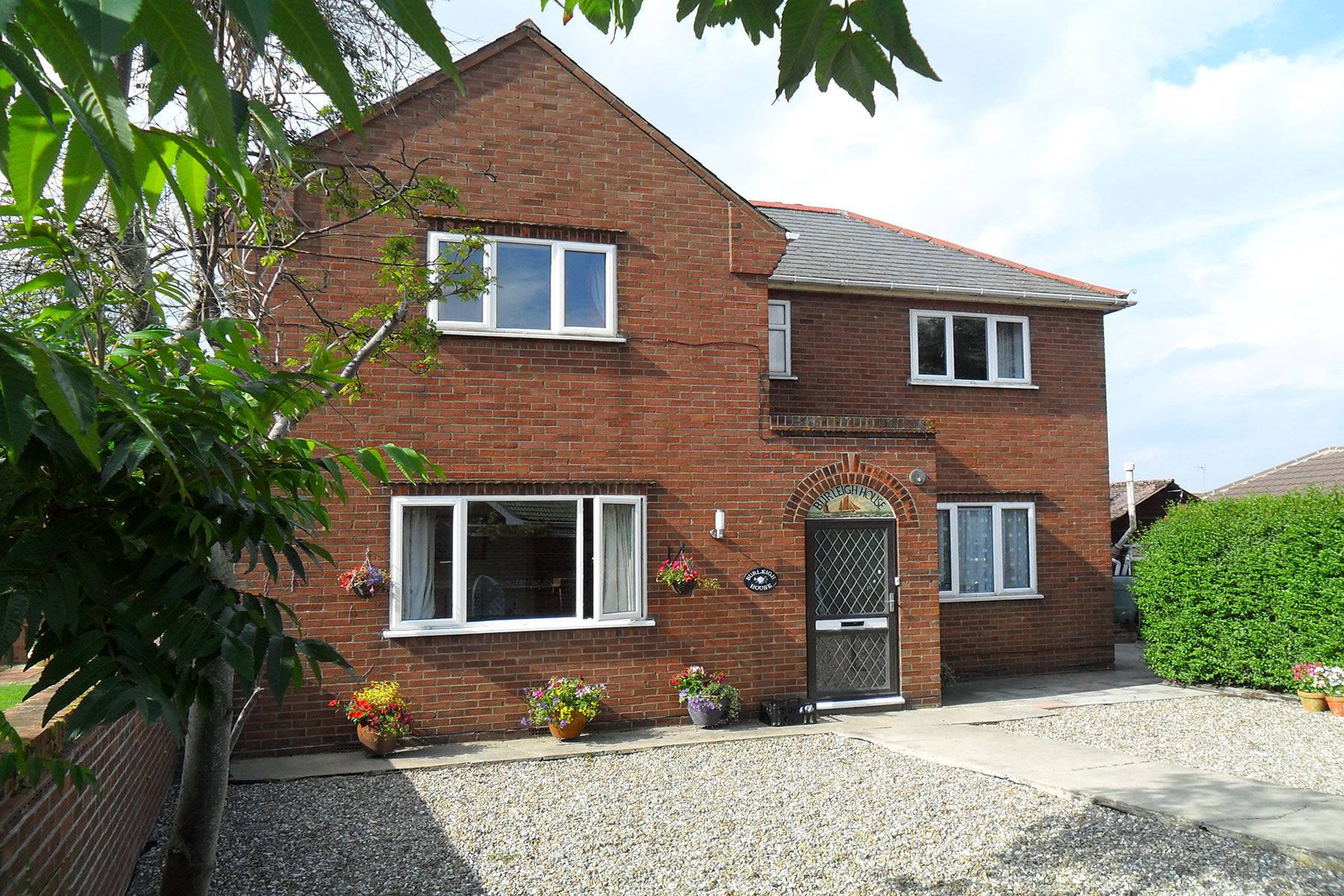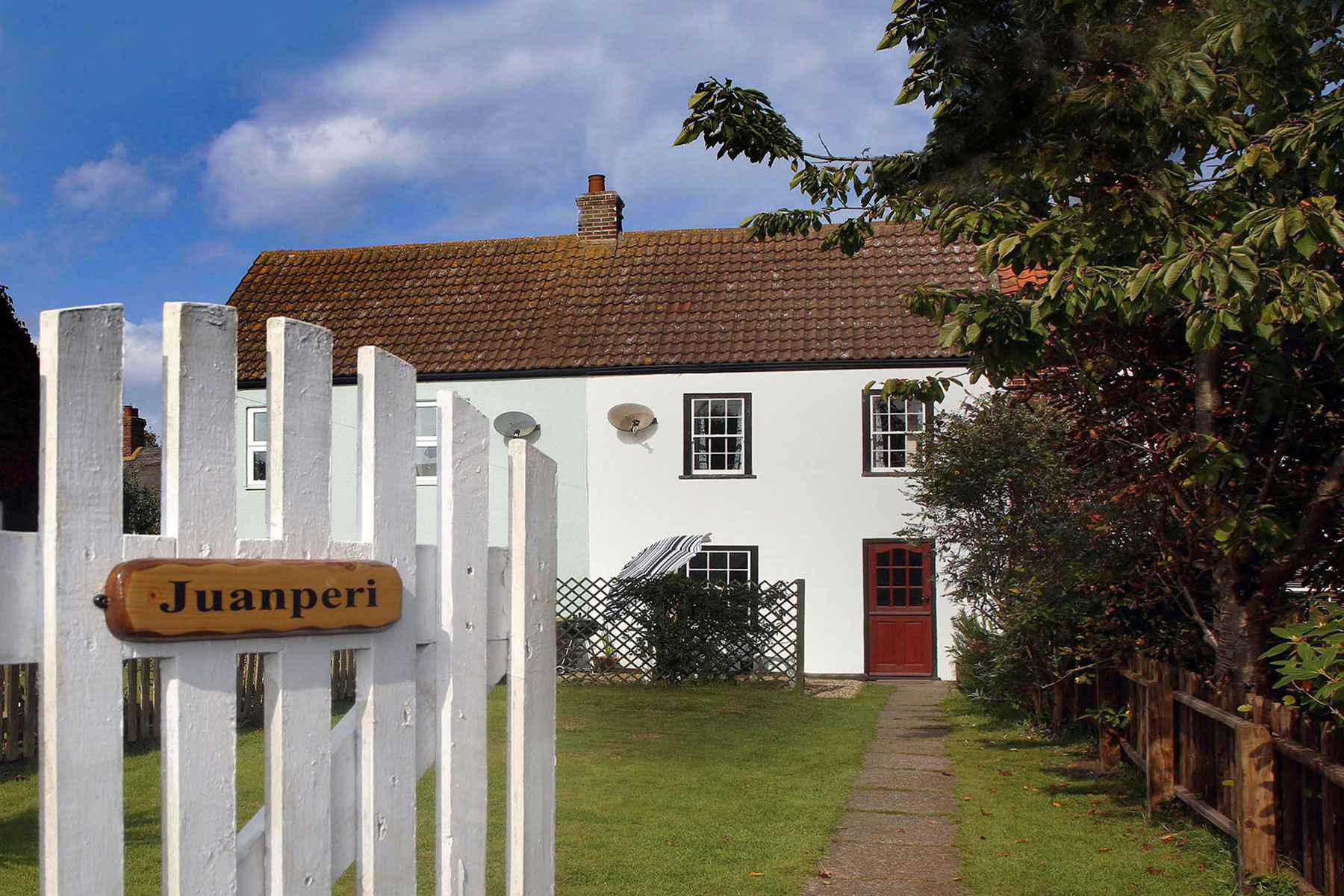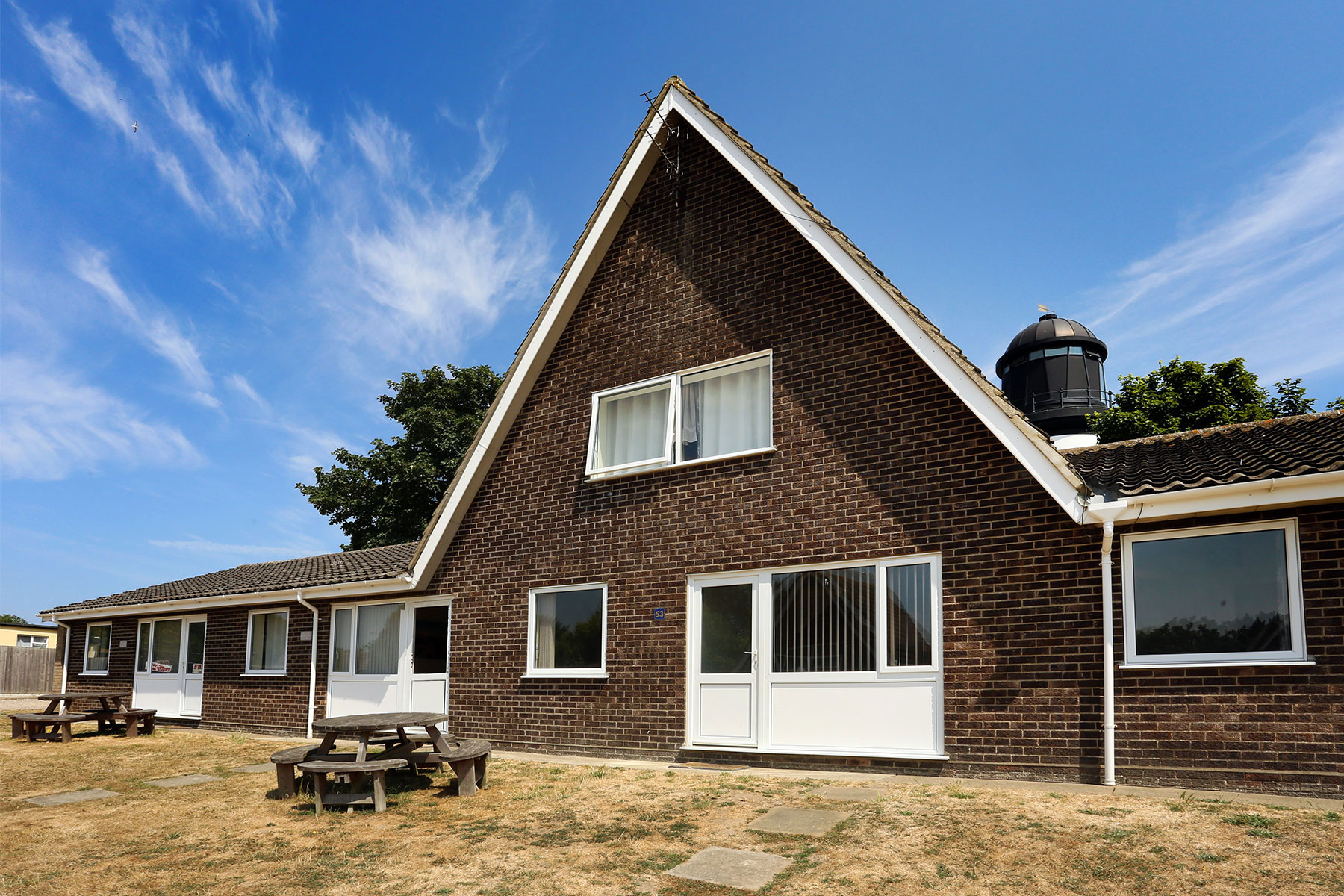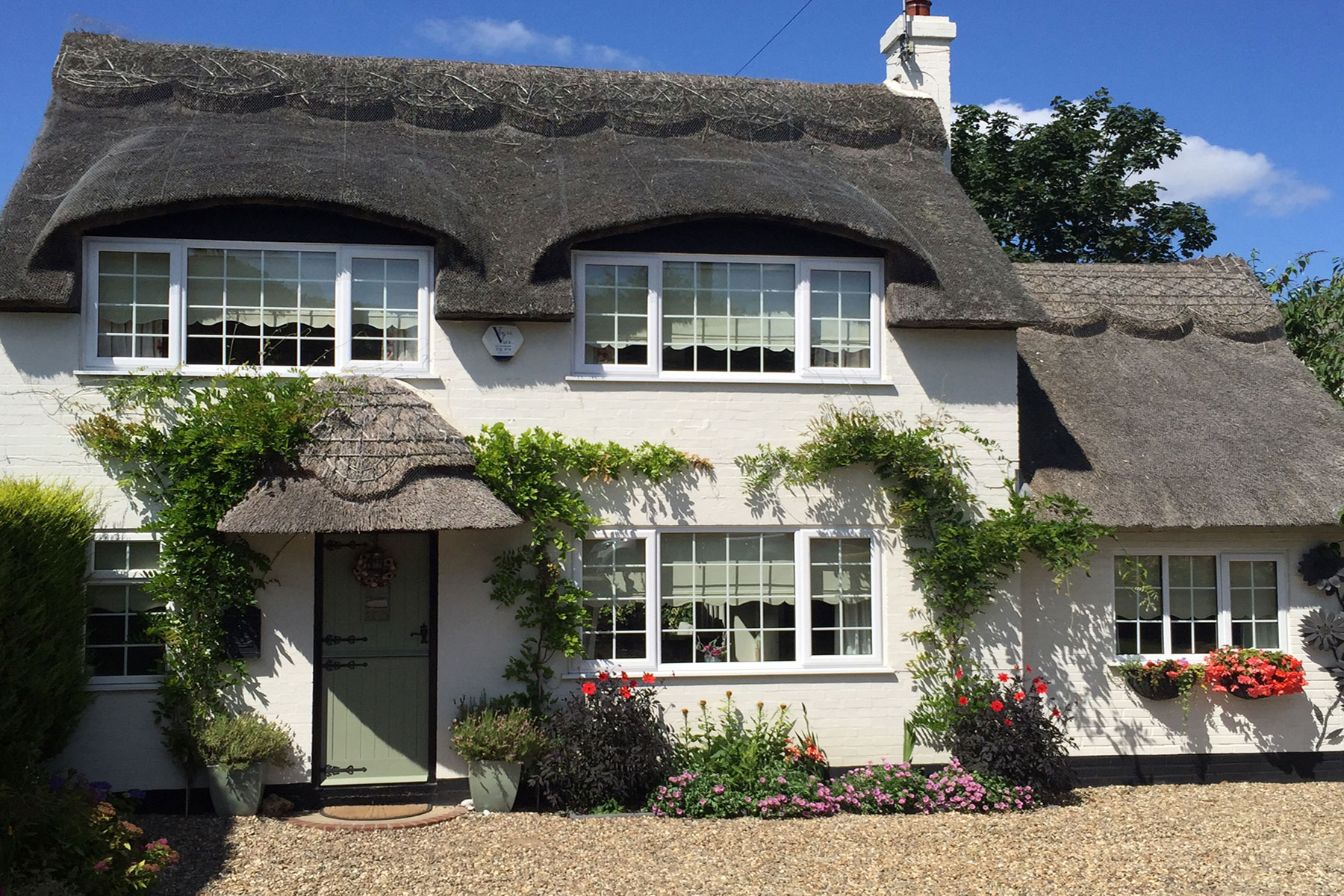 This website is for visitors to Winterton-on-Sea and locals alike.
If you have a business or holiday home in Winterton that you would like to feature on one of our pages for free please contact us via email: info@wintertononsea.co.uk
Guests looking for somewhere to stay will find a variety of places on our accommodation page, but if you would like help in finding somewhere why not post your request to our Facebook page?
© All content copyright 2019
Where to Stay in Winterton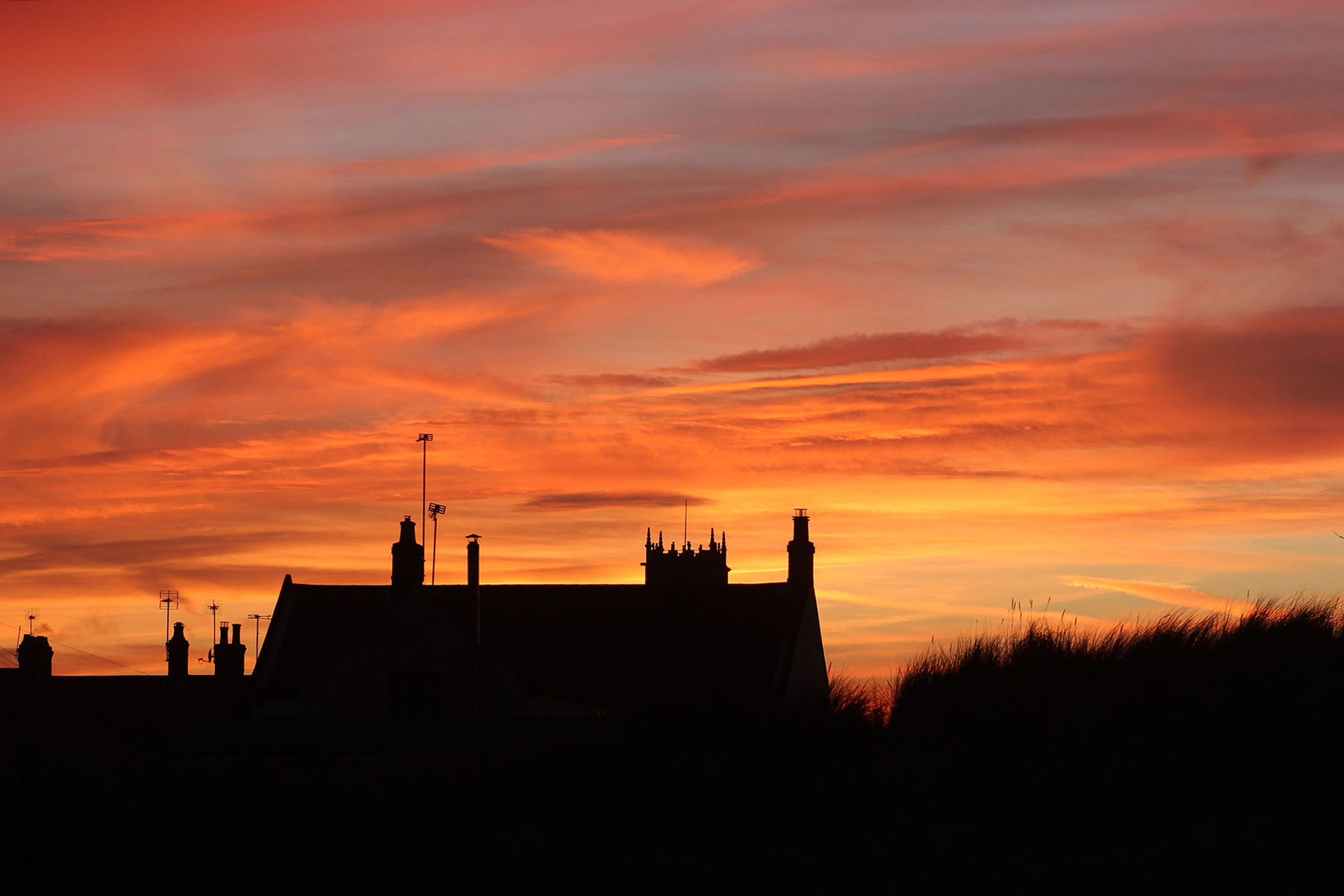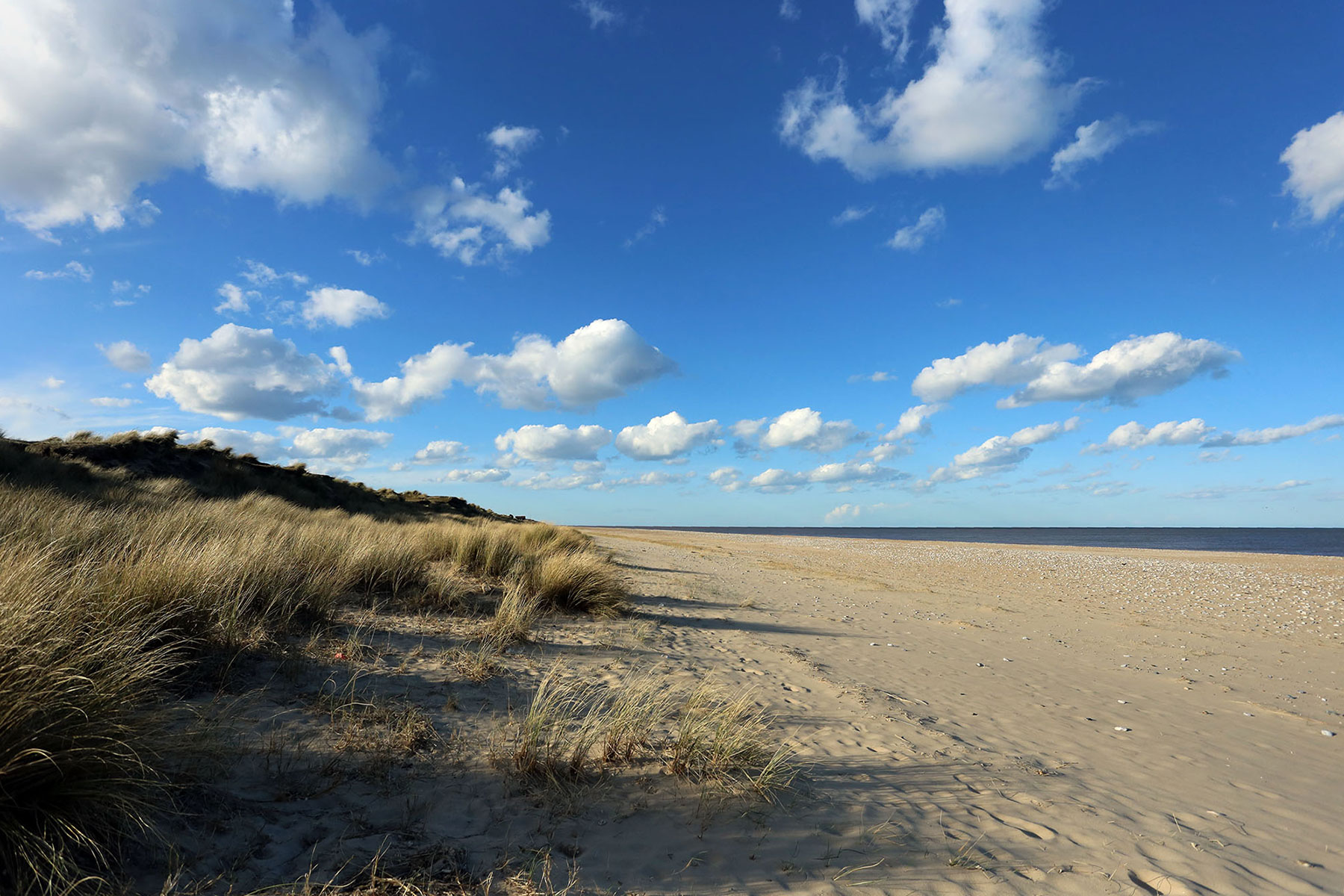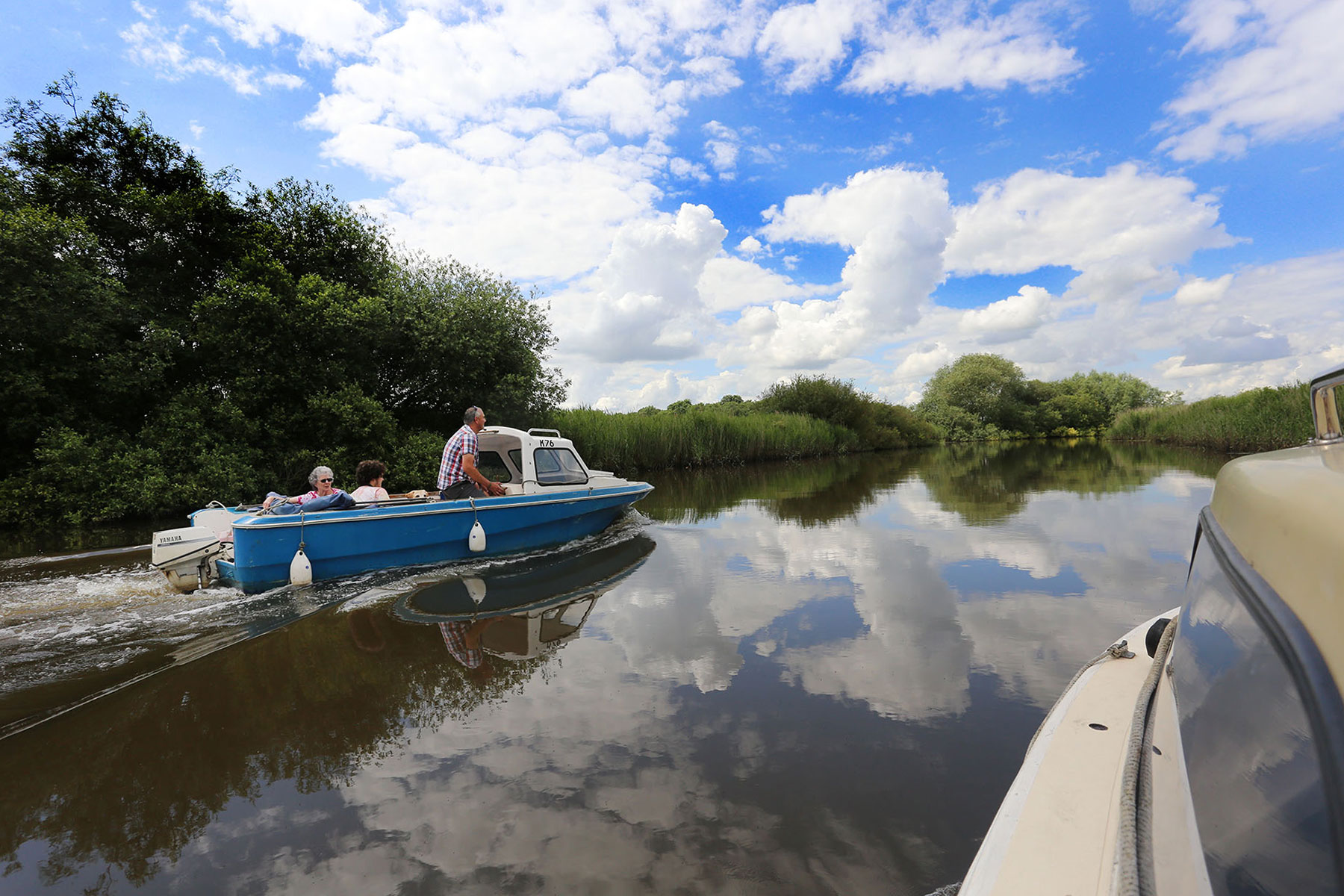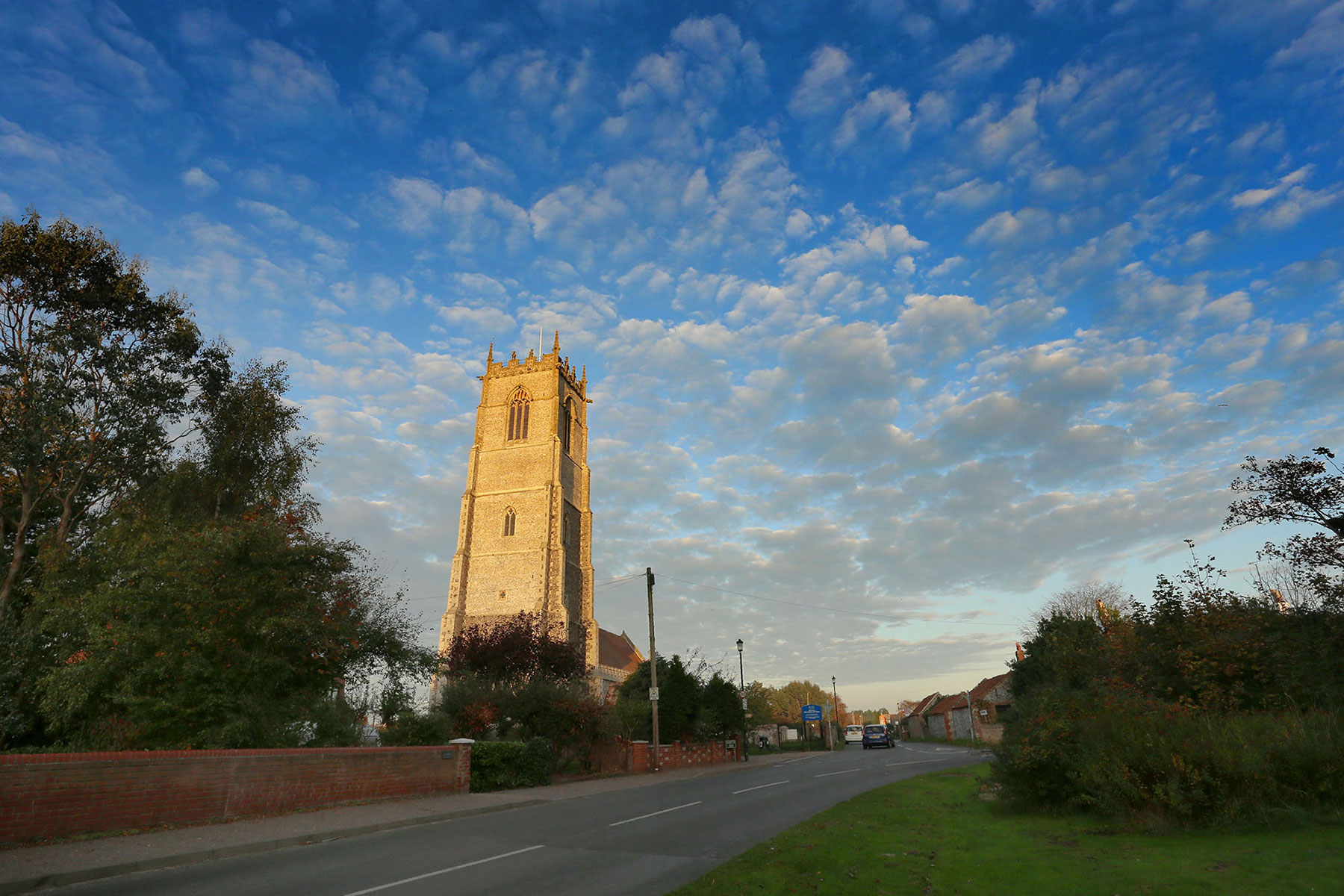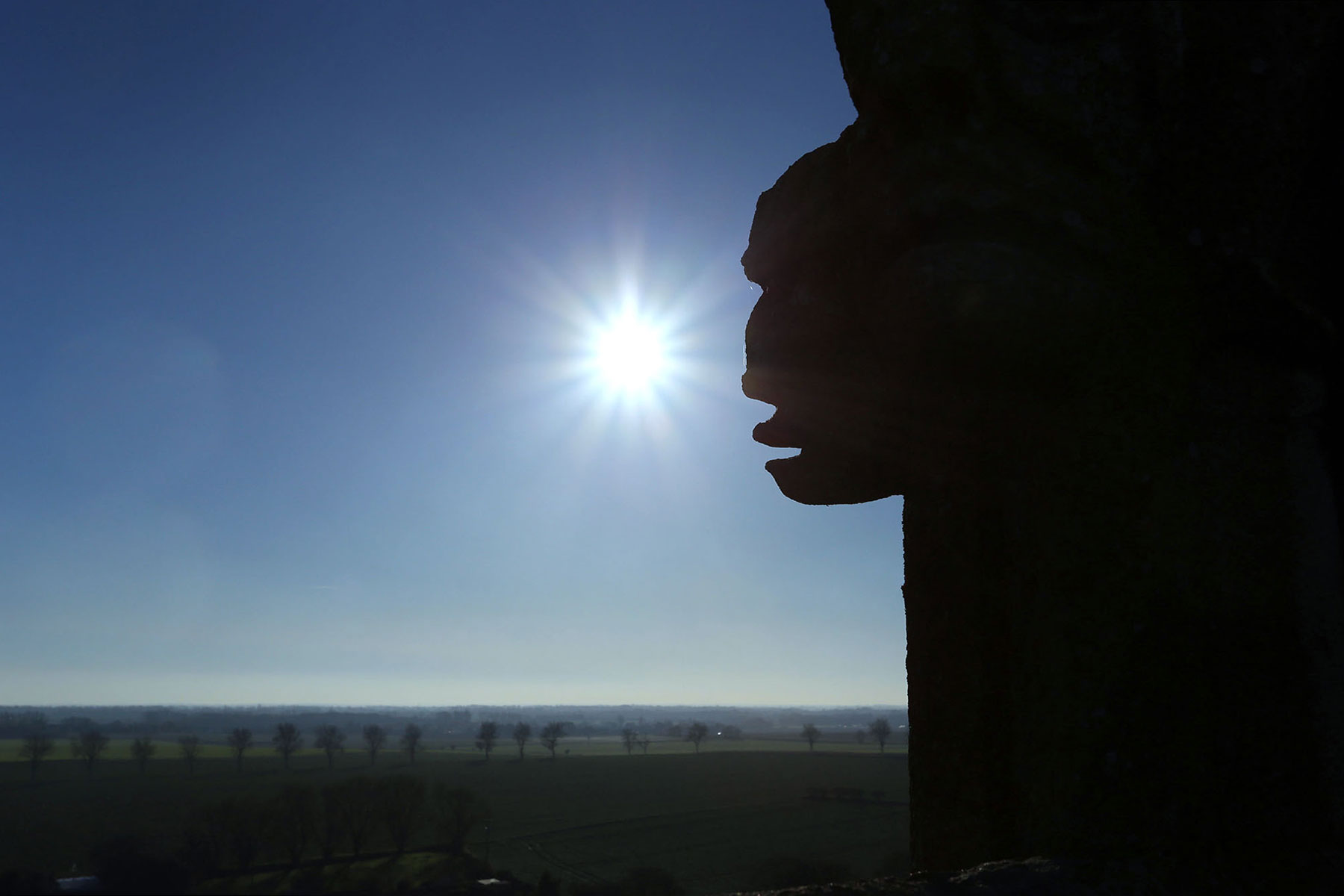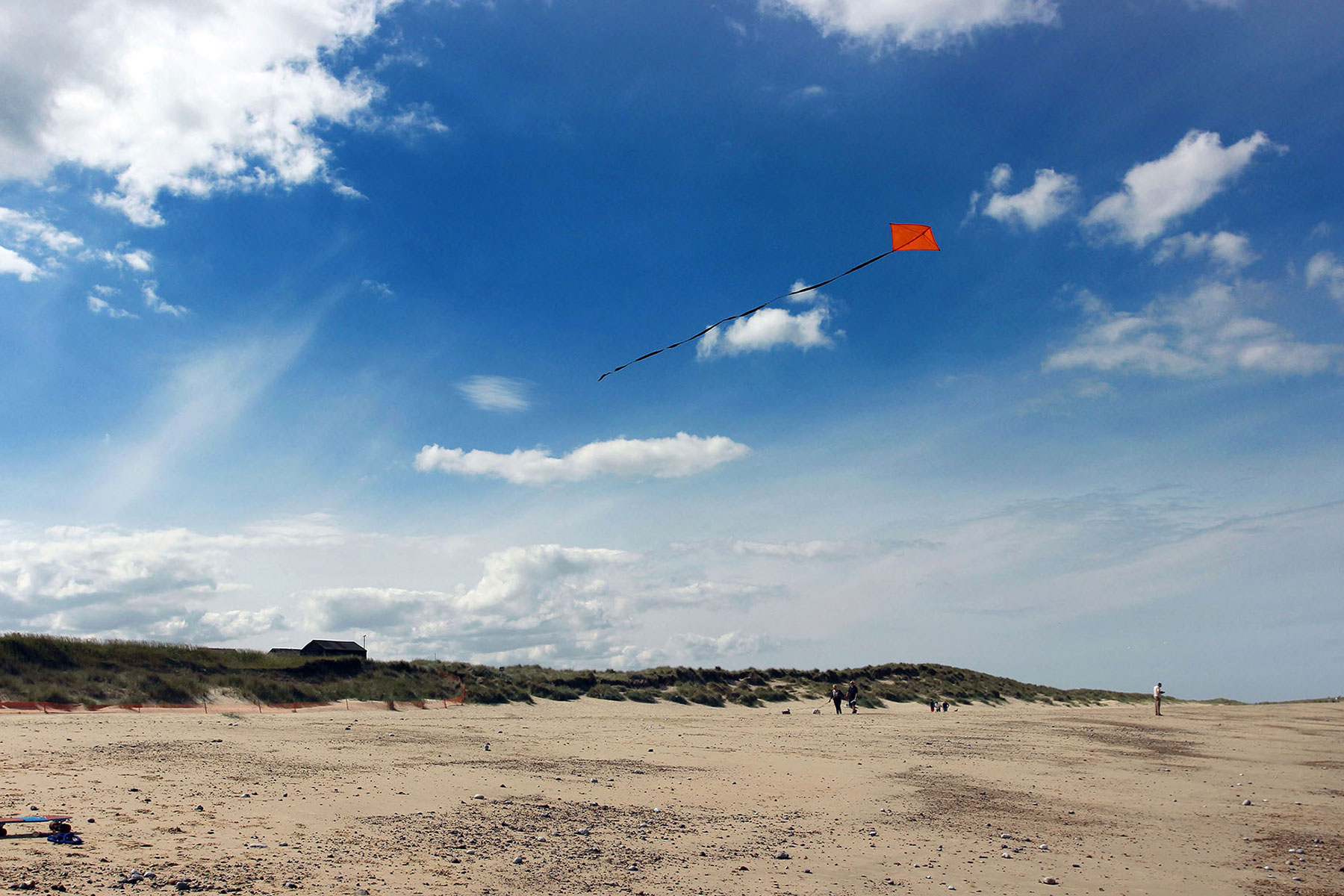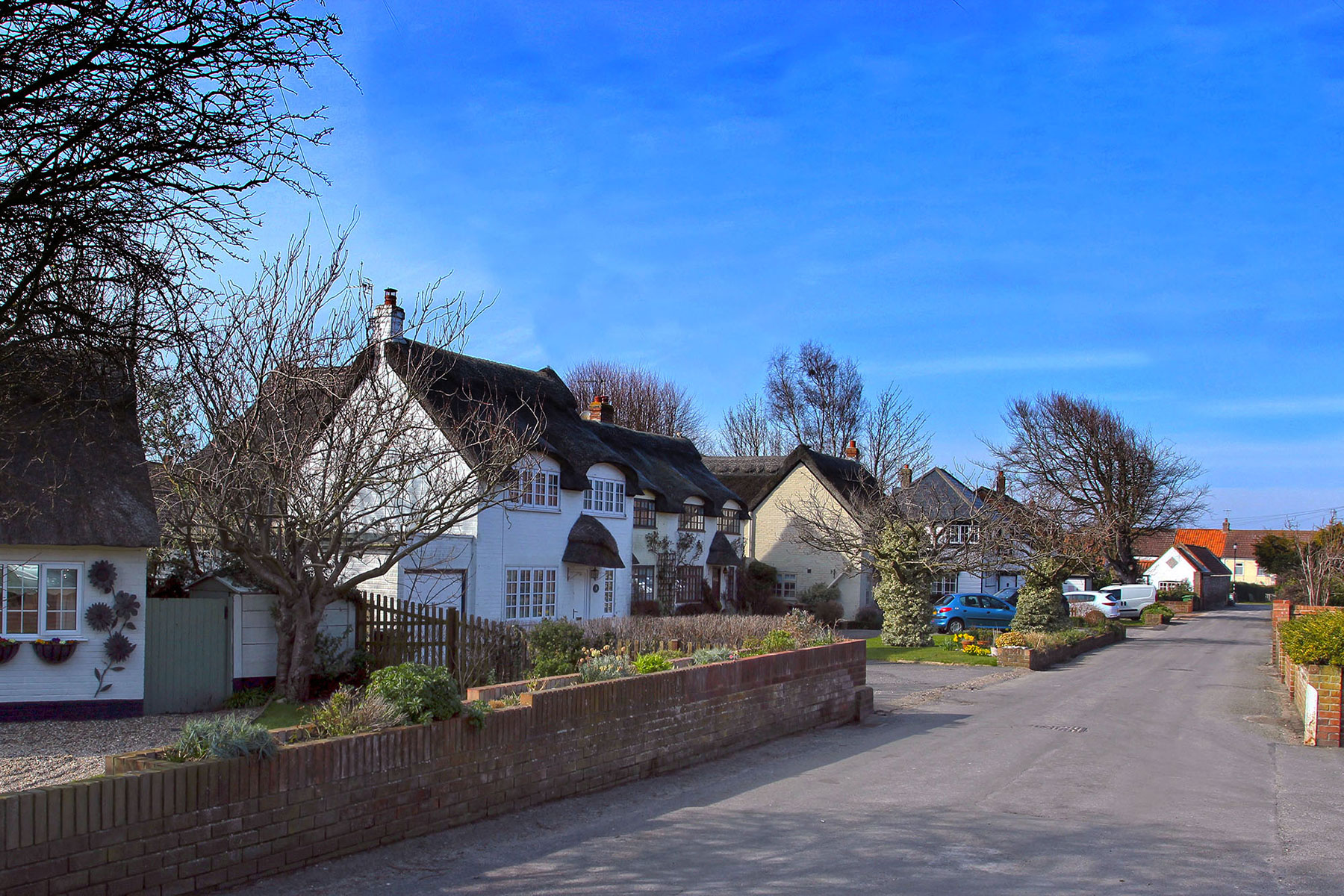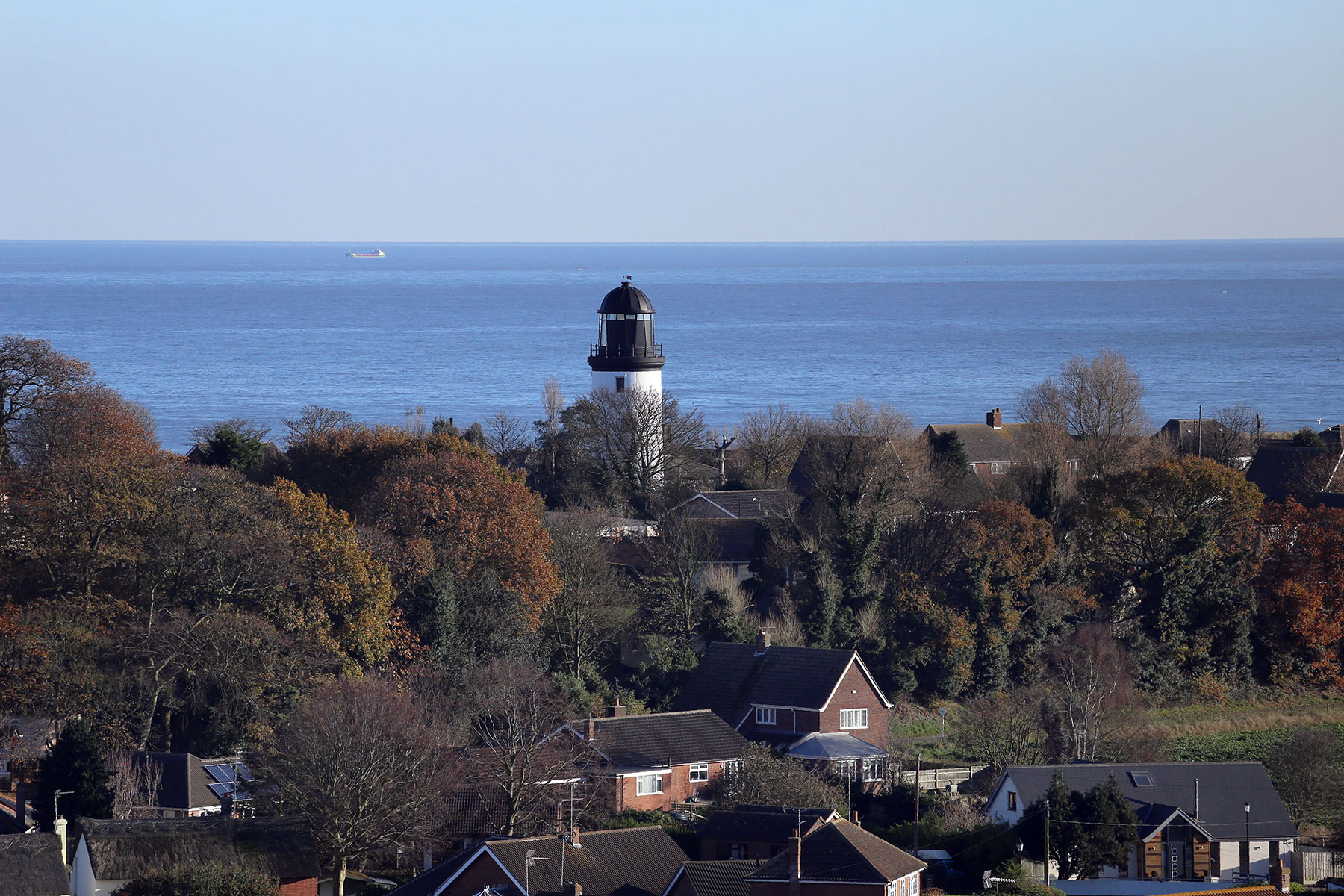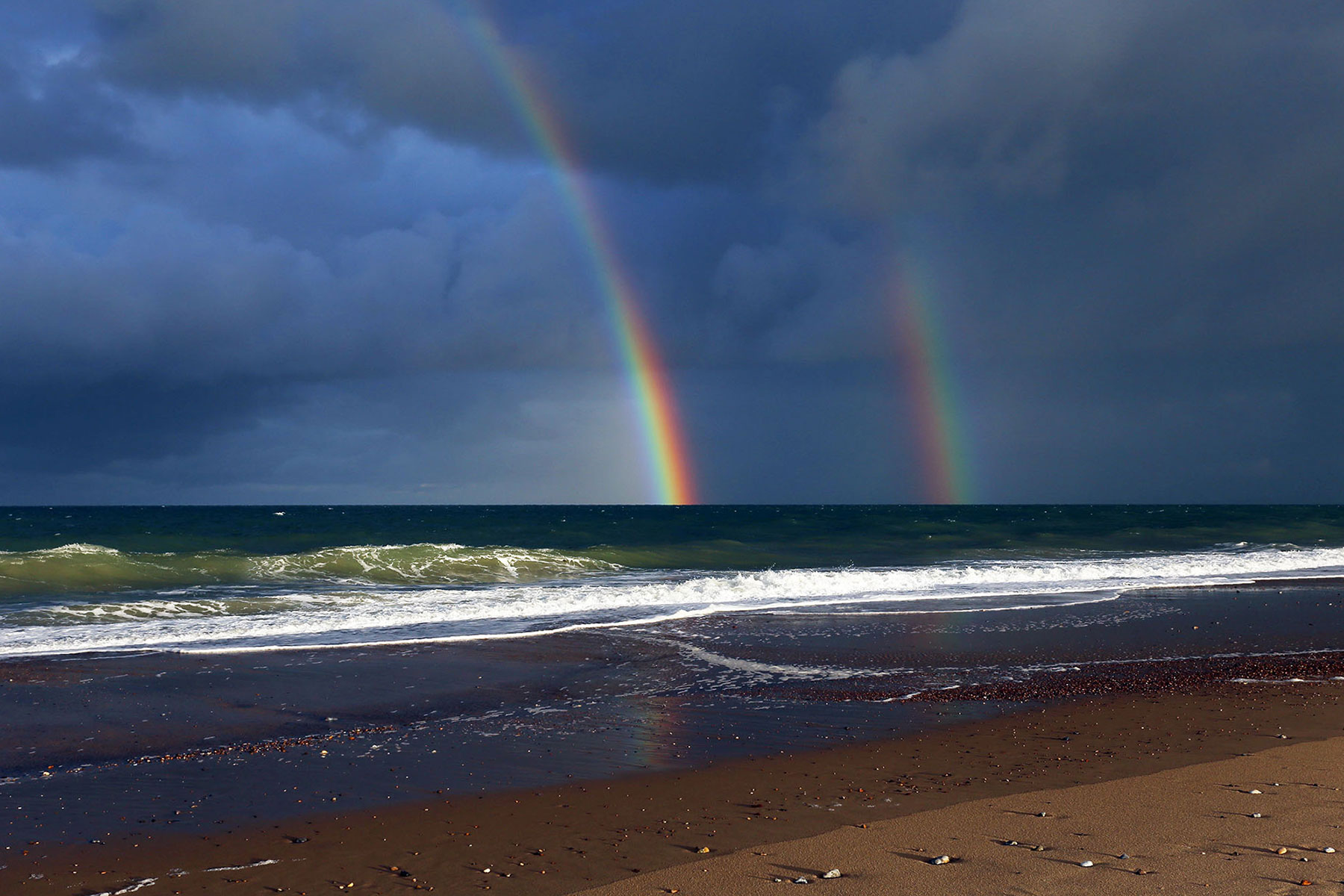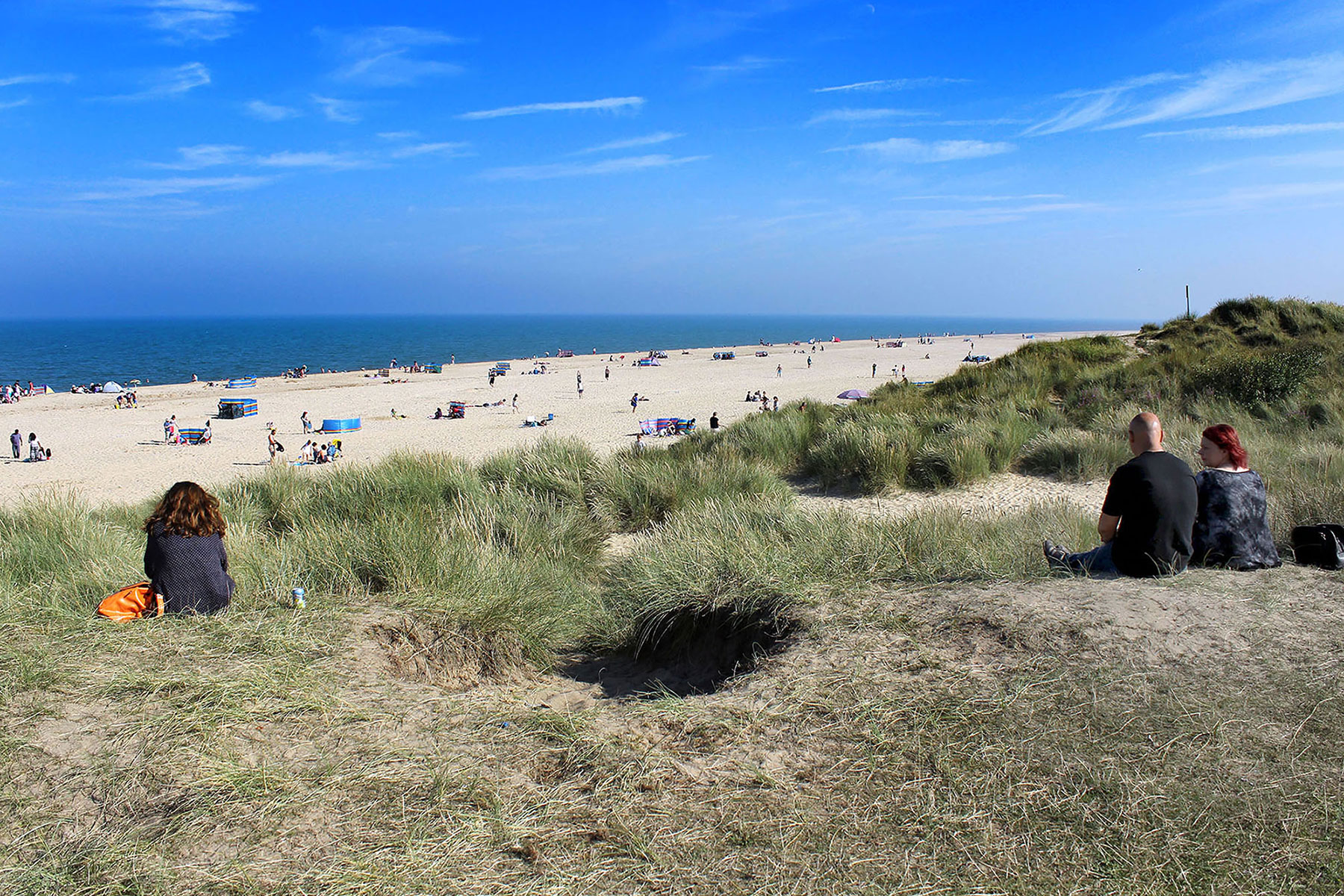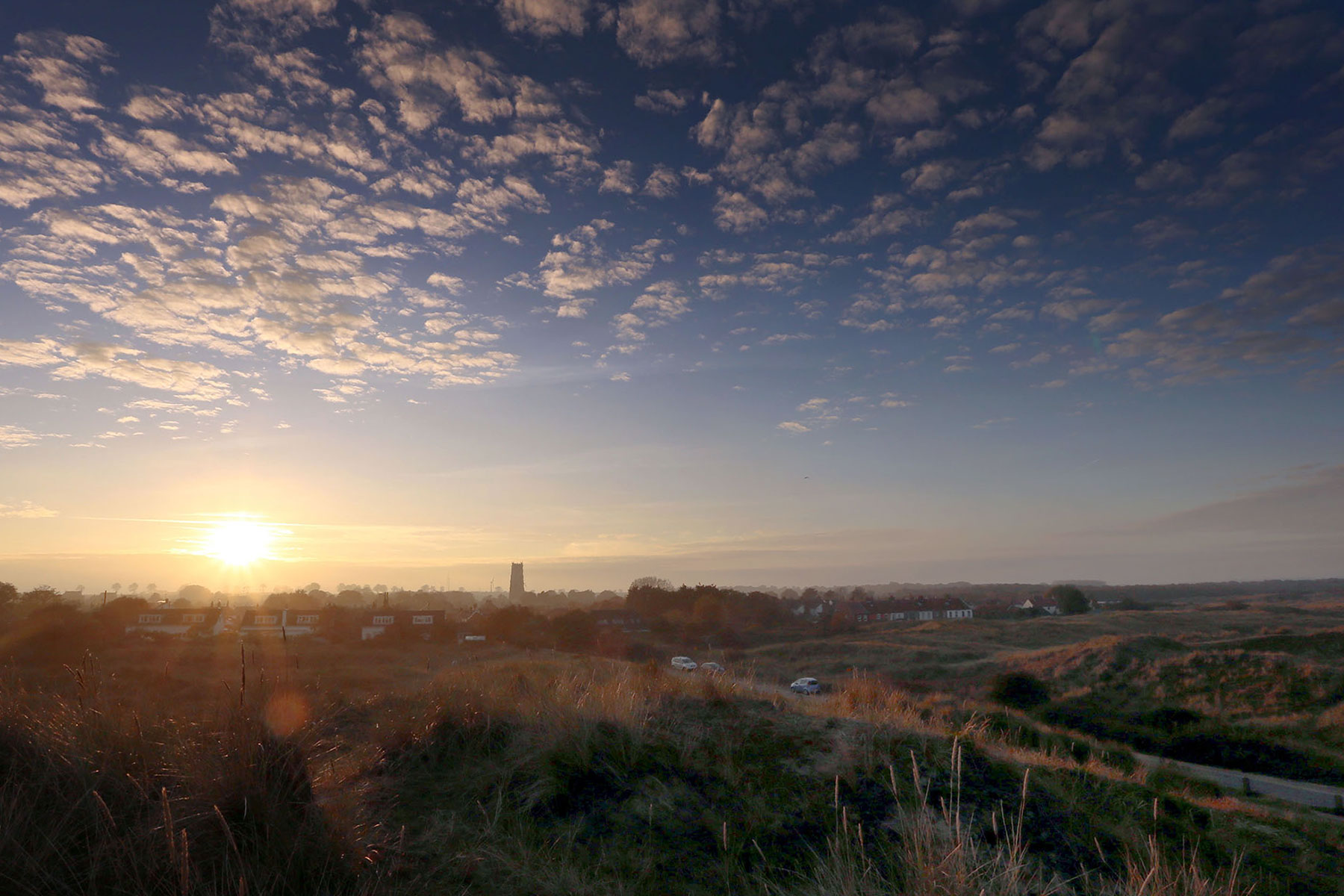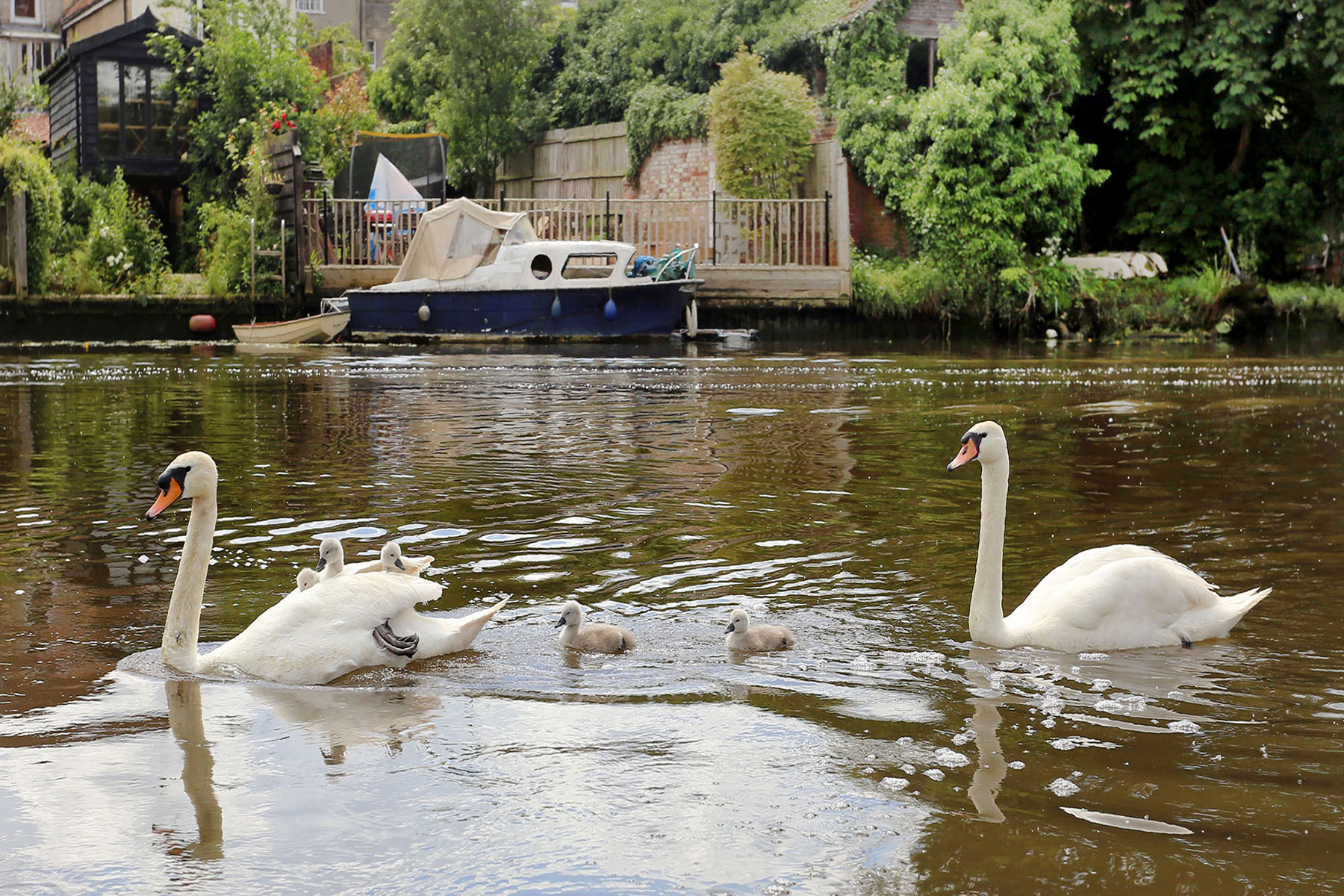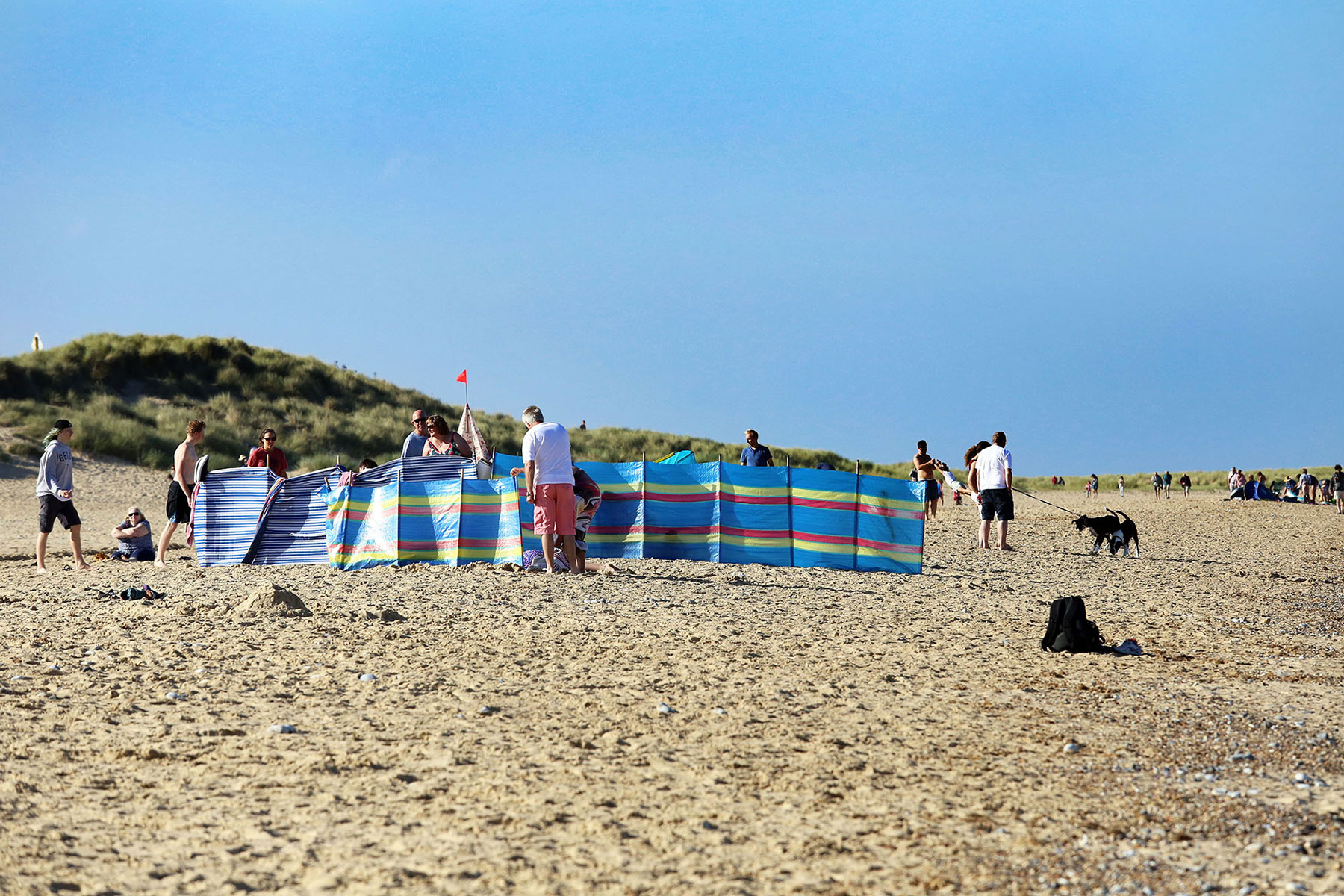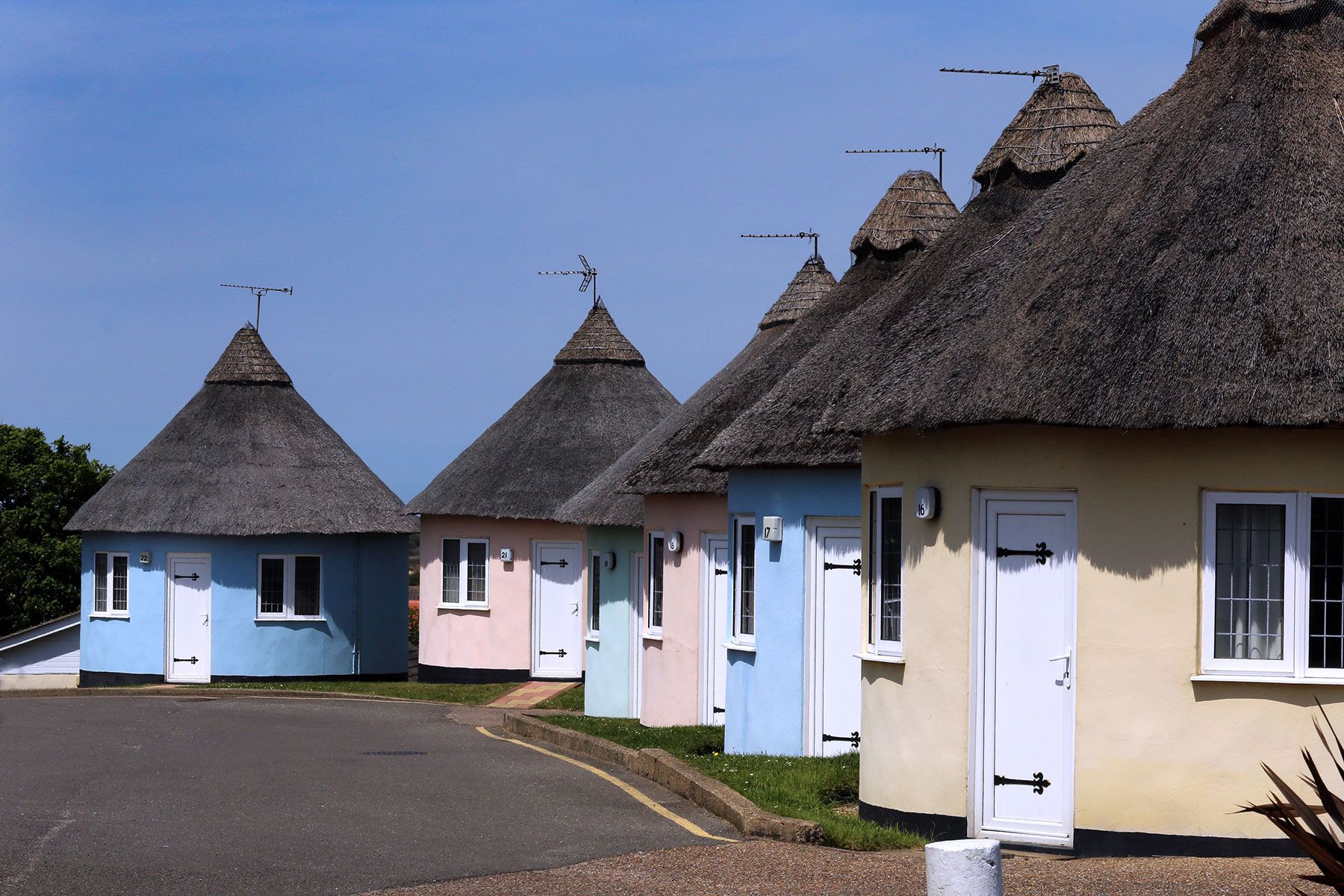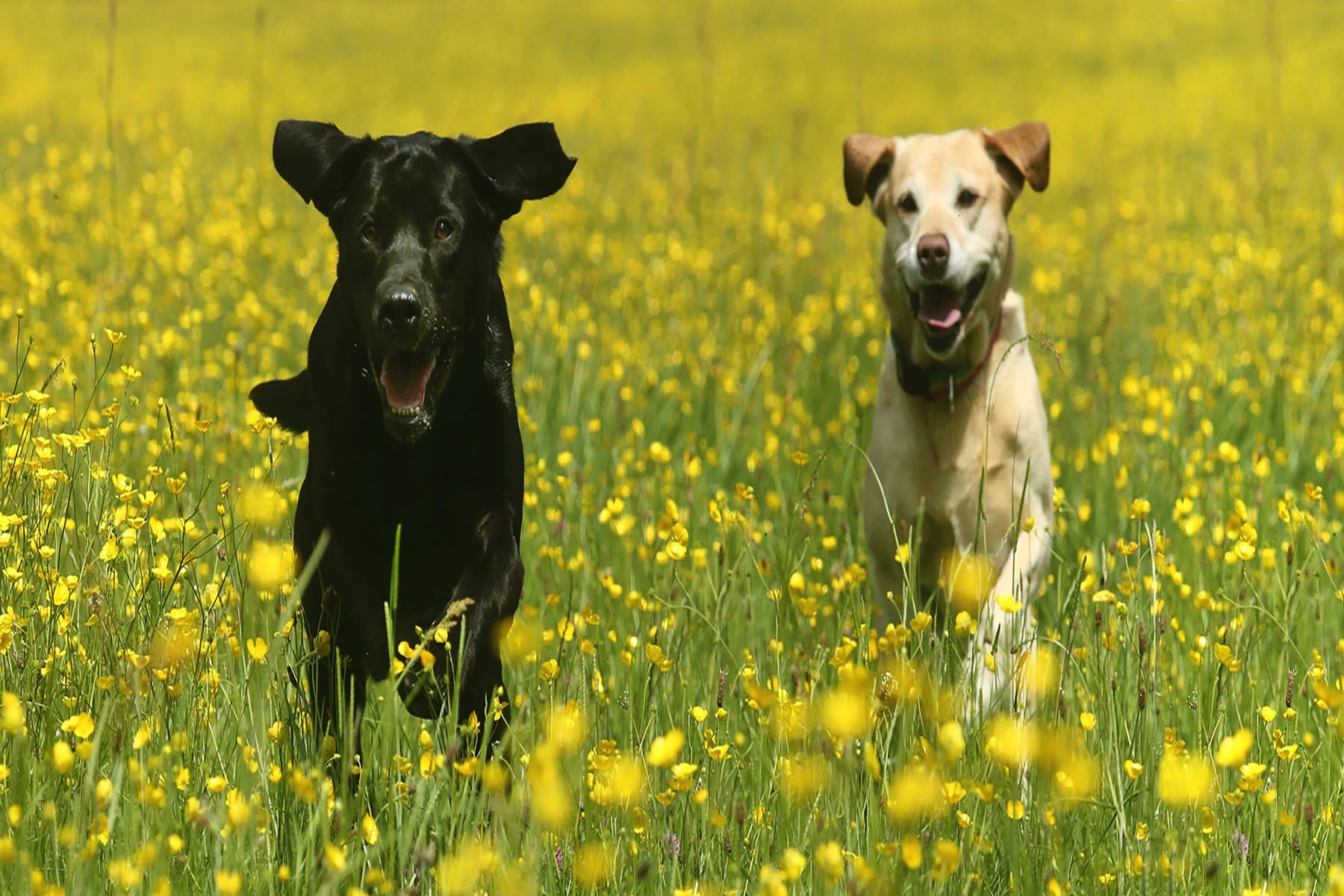 A Hidden Gem
Bounded by a stunning sandy beach on one side and the Norfolk Broads on the other, Winterton-on-Sea is one of Norfolk's best kept secrets. Away from the brash bright lights of nearby seaside towns, this ancient fishing village is the perfect get-away-from-it-all destination, whether you want a traditional bucket and spade holiday with the children, a romantic break or a chance to see raw beauty and the wonders of nature. Winterton is also one of the dog friendliest villages in Norfolk...year round.